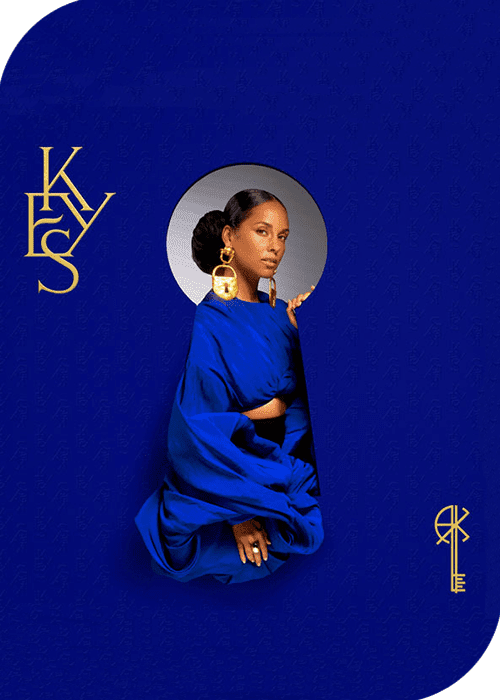 DOUBLE ALBUM 'KEYS' from Alicia Keys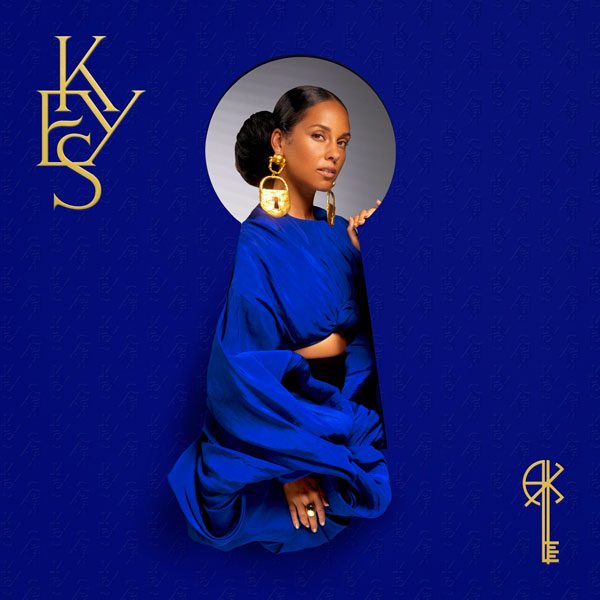 On December 9, Alicia Keys dropped her album named "Keys." The album contains 28 tracks, original and unlocked ones.
The Originals consists of 14 songs, produced entirely by Alicia; it's such an Alicia style with laidback piano vibes and includes collaboration with Pusha T with the song called "Plentiful" and Brandi Carlile with the song called "Paper Flowers." The Unlocked ones are different, much more experimental, it includes different genre tracks EDM, upbeat tempo, some synth-pop. It shows how Alicia Keys art is multifaceted and versatile, and that Alicia doesn't afraid experimenting, and that musicians can be timeless with their art, if they will accept modern art challenges and walk in accordance with time.