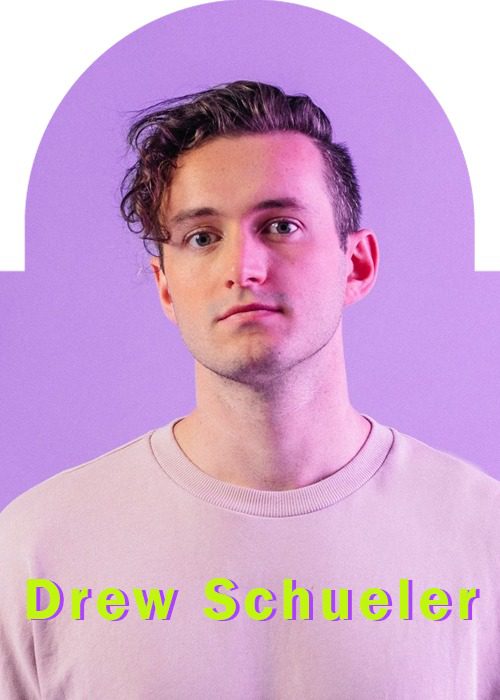 DREW SCHUELER: The new vision in EDM music
If you're an EDM and Electro-pop lover then this article is definitely for you, we dug the gold for you, and his name is Drew Schueler.
Drew Schueler is a Nashville pop artist, due to not having the ability to tour last year, Drew built his strongest year yet by recording songs and leveling up his career with bold releases like 'Best Friend', 'Constellation' and 'Gold Skies'.
He took some time in his Nashville studio preparing a dozen releases and collabs for the upcoming 2022 year.
"I have always been fascinated by all aspects of creating music," Drew said. "As with any kind of art, every tiny detail matters and I love knowing everything that goes into my music." Besides singing, Drew also is a producer, songwriter, and instrumentalist. We're sure that Drew's songs will haunt your heart, and make you feel alive. Here's the latest single from Drew.