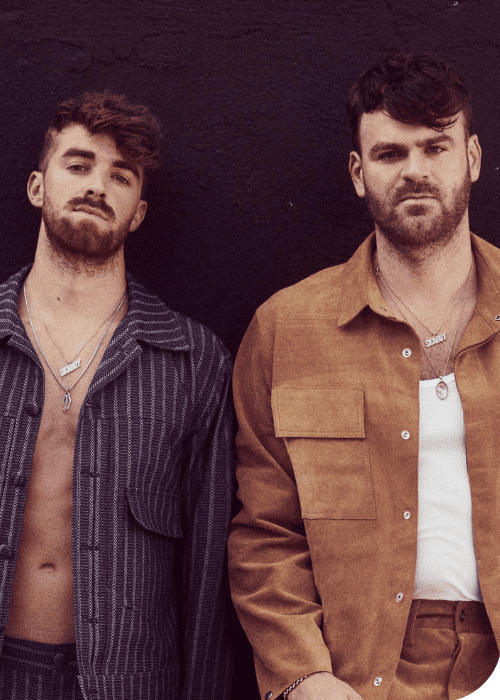 Ed Sheeran and The Chainsmokers Unite for Unforgettable Vegas Night
It was a night to remember in the entertainment capital of the world when the music industry's heavyweights collided. Chart-toppers Ed Sheeran and The Chainsmokers came together for an electrifying performance at the renowned XS Nightclub in Wynn Las Vegas. In an era where what happens in Vegas no longer stays in Vegas, the internet was flooded with videos and excitement, documenting this epic night of music and revelry.
Ed Sheeran, fresh off his North American Mathematics Tour, capped off his evening at Allegiant Stadium and didn't call it a night just yet. The "Bad Habits" singer and his entourage of 15 people arrived at XS Nightclub around 1:30 am. It was there that the magic happened as Ed Sheeran joined The Chainsmokers' Drew Taggart and Alex Pall in the DJ booth. A representative from Wynn Las Vegas confirmed the incredible night.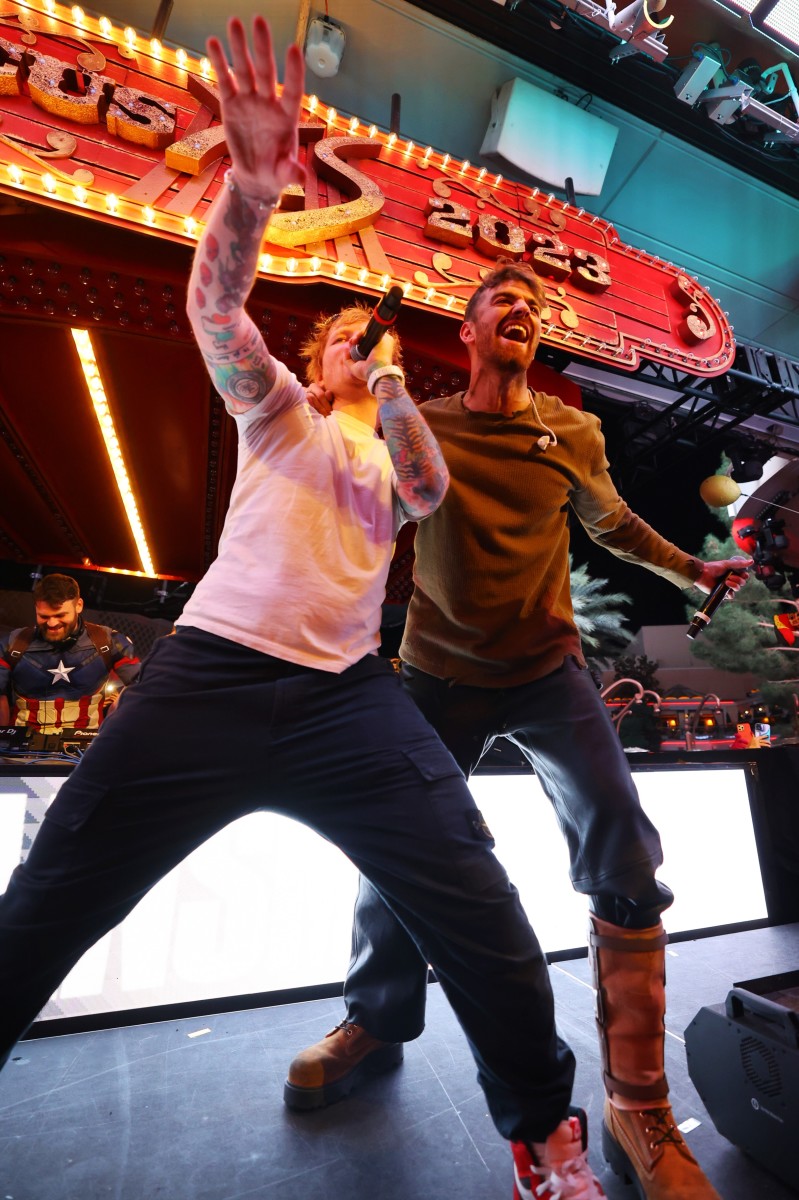 The onstage chemistry between Ed Sheeran and The Chainsmokers was undeniable as they delighted the audience with live renditions of their chart-topping hits. The show-stealer was their performance of "Closer," the generational dance anthem that brought the house down. The collaboration was an exciting fusion of talent, turning the nightclub into a sea of euphoria.
The festivities didn't end with the performance. After Ed Sheeran playfully swiped Pall's Captain America helmet, the party went into high gear. Champagne flowed as the artists partied on until about 3:30 am, creating memories that fans will treasure forever.
The thrilling mashup of Halloween, karaoke, and Vegas hedonism showcased the essence of a "you had to be there" moment, leaving fans yearning for an experience like no other.
For a glimpse into this memorable night, check out the footage from the show below.