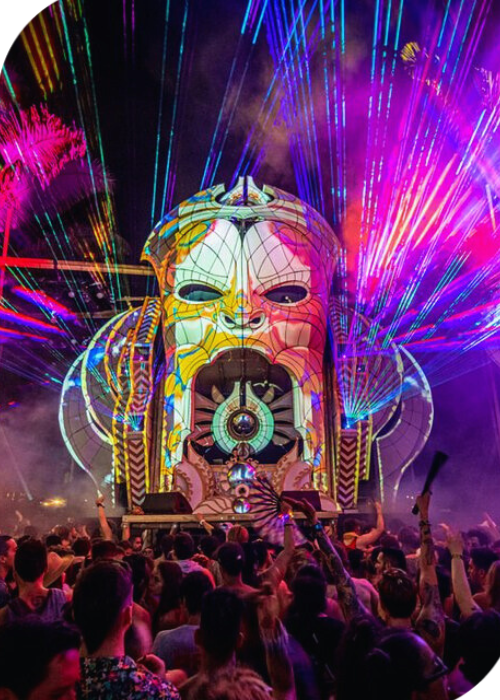 Envision Festival 2024 Announces Impressive Lineup: TroyBoi, LSDREAM, and More to Headline
The undercard is no less impressive, with artists like Bushman, Bunny Wabbit, Funka, Juju, K+Lab, KR3TURE, La Virgen, Moontricks, TRUTH, Ruby Chase, and Wreckno, among many others. Envision Festival is also set to host debut performances from ASHEZ, Father Funk, Megan Hamilton, Murpo, RUMPUS, Vincent Antone, and LSDREAM's ethereal "sound healing and ambient bliss" alias, LIGHTCODE.
Envision Festival, renowned for its transformative experiences in the lush jungles of Costa Rica, has officially announced the first phase of its lineup for the 2024 edition. Returning from March 4 to March 11, the festival is set to be an extraordinary celebration of its 12th year.
The phase 1 lineup features a stellar array of local and international talent, with headline acts including Daily Bread, Dubfire, GORDO, LSDREAM, Queen Omega, The Polish Ambassador, TroyBoi, and Of The Trees. Of special note is Of The Trees, who will grace the festival with a unique sunrise set.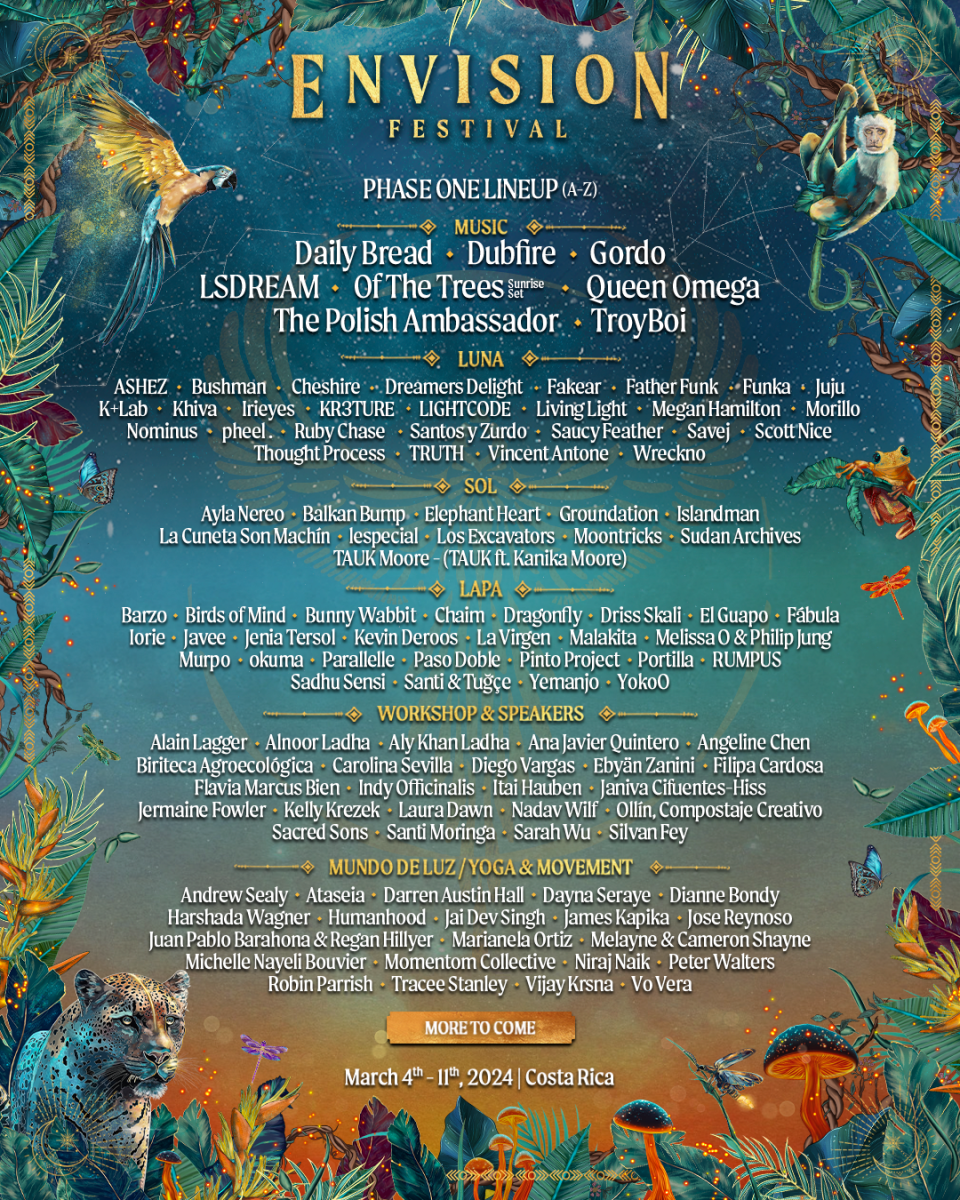 Envision Festival is celebrated for being more than just a music event; it offers a transformative and holistic experience. With a deliberate focus on curating thought-provoking workshops and classes, the festival aims to instill a sense of oneness among attendees. It reminds participants of their vital role in the collective wellbeing, making it a unique and enlightening event.
While the first phase lineup announcement is already packed with talent, festival-goers can expect even more artists to be revealed in the coming months. Stay tuned for further updates and artist announcements.
To purchase tickets or find more information about Envision Festival, please visit their official website.