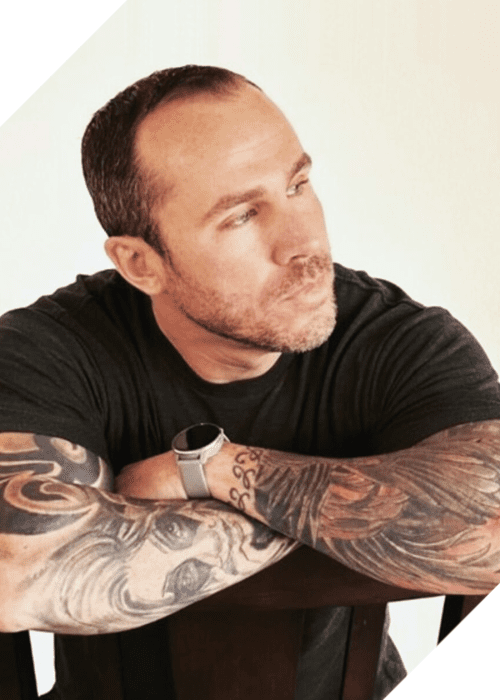 Jordan Savage Unleashes Debut EP "ICONIC" Blending Military Heroism with Electronic Artistry
After serving two decades in the U.S. military, Jordan Savage, a former Green Beret, has pivoted from a career in the armed forces to pursue his passion in electronic music. In a remarkable transition, Savage has recently released his debut EP, titled ICONIC, marking a significant step in his artistic journey.
While his military background is steeped in heroism, including being awarded the Bronze Star Medal for courageous service in a combat zone, Savage's artistic roots run deep. He began his musical journey as a drummer during his elementary school years. This early connection to music never faded, and it eventually led him to Los Angeles' prestigious Icon Collective production school.
ICONIC stands as a personal tribute to Icon Collective, reflecting the versatile and diverse musical influences that have shaped Savage's artistic vision. His EP encompasses an array of electronic genres, including house, trap, melodic dubstep, and more. Much like his own life's journey, ICONIC weaves through a narrative of sonic transformation, embracing a myriad of musical landscapes.
Savage's experiences, both in the military and outside of it, have undeniably influenced his creative process. Completing seven deployments worldwide, including missions in the Middle East, Africa, and Europe, has equipped him with a unique perspective and creative energy that permeates ICONIC.
Jordan Savage's six-track EP is now available via Outertone Records. It is a testament to the artist's resilience and creative spirit, representing a remarkable blend of his military heroism and his deep-rooted passion for electronic music.
Listen to the full EP and delve into Savage's extraordinary journey by streaming ICONIC now.