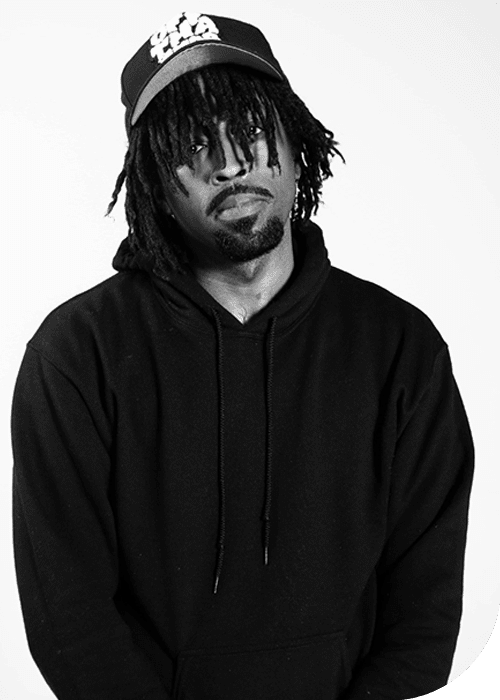 Exclusive Interview With Talented Musician Ramel Shakur
It is time to get familiar with Ramel Shakur, one of the most exceptional artists in hip-hip. His latest releases include two singles titled "What It Do" & "I.D.T.T.R." The pair have quickly gathered tens of thousands of plays, making the songs one of the artist's most popular works so far. Known for his unique and powerful rapping style, find out more about Ramel Shakur in our exclusive interview!
Could you tell us about your latest release "What It Do"?
"What it Do" is just an authentic record. The vibe, the energy. It was my first time in LA and my first time reciting on the West coast when it was created. My go-to producer Jae Bangem had a pack of beats ready, as soon as I heard the beat it was a no brainer and the first song I recorded.
How did your choir singing help you in your professional career?
Growing up being apart of choirs and other singing groups it just taught me the fundamentals, as far as composing and writing music. My music is melody heavy and that comes from my early choir influence for sure. I wouldn't be the same artist if I didn't get that experience early on.
What other genre of music are you looking to incorporate in your future projects?
I'm a huge fan of 70's / 80's music so I plan on indulging in the funk genre. It's just something about the instruments and feel from that era. If I can grab a piece of that sound and make it my own, I'm going to run with it.
What would be your dream venue to perform at?
It would be a dream of mine to headline and Sellout my hometown Coliseum (Greensboro Coliseum) I could say anywhere else but knowing your hometown is there to support you means much more than selling out somewhere else.
If you weren't a musician what would you have been?
If I wasn't a musician I would be doing something behind the scenes helping out other entertainers. I love video editing so that would probably be it, or an engineer. Either way it would be entertainment based.
What is your best musical memory so far in your career?
My best Musical memory would have to be when I was recognized by my record label. To have an Organization back you and believing in you is gratifying. It's really been uphill ever since.
What kind of musical legacy are you planning on leaving?
I plan on leaving a legacy that will make my children proud. I am a huge believer in God and that is also my main focus ultimately to be a positive influence in the music industry.
Connect with Rame Shakur on: Instagram – Spotify– Twitter – YouTube