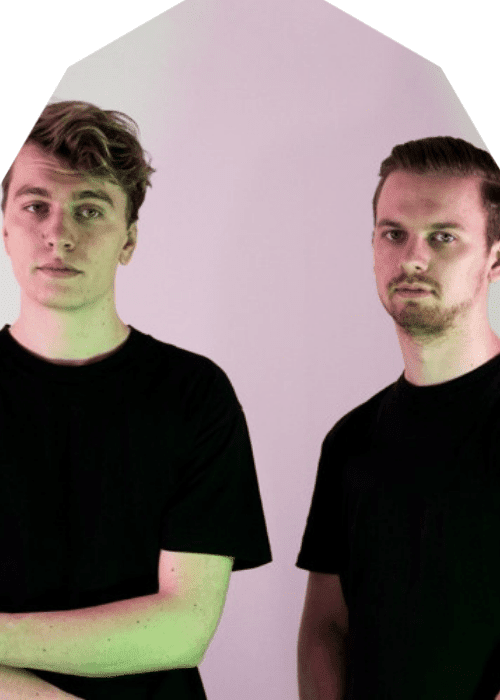 House Sensation Duo HUTS Drop Another Worldie Singer With "Kill My Lonely"
One of the most prominent duos in the EDM scene HUTS come out with yet another amazing track that transcends any crowd with vigorous beats and outstanding rhythms, the song is called "Kill My Lonely" and it's the perfect dance song for any summer dancefloor.
With an undeniable talent, HUTS was able to be at the forefront of their genre in just two years after releasing their popular debut "Falling" which broke all kinds of charts and was one of the most popular songs of 2020. Since then, the duo managed to follow up on their immense success and even surpass their initial success with banger tracks like "Safe & Sound," "Stereo Love" and "Red Lipstick (hey what's up it's 616)" and all surpassing tens of millions of plays.
Now, the duo is looking to expand their audiences even further and their latest experimental song will do just that so make sure to give "Kill My Lonely" a listen and enjoy the genius of HUTS!