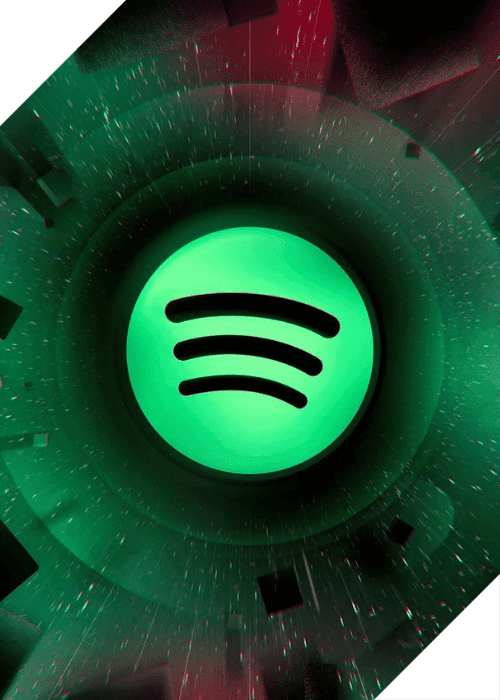 Spotify Experiments With Musician NFT Galleries
Spotify is experimenting with displaying artists' non-fungible token (NFT) collections. The music streaming platform has made the test available to certain Android users in the United States, and it presently contains NFT previews for artists such as Steve Aoki and The Wombats.
"Spotify is running a test in which it will help a small group of artists promote their existing third-party NFT offerings via their artist profiles," a Spotify spokesperson said in a statement to Music Ally. "We routinely conduct a number of tests in an effort to improve artist and fan experiences. Some of those tests end up paving the way for a broader experience and others serve only as an important learning." Spotify didn't immediately respond to The Verge's request for comment.
According to Music Ally, Spotify won't collect a commission for any NFT sales made through the app and is just testing the integration. It also isn't clear if the test has been made available to any other artists or if it's just limited to Steve Aoki and The Wombats for now.