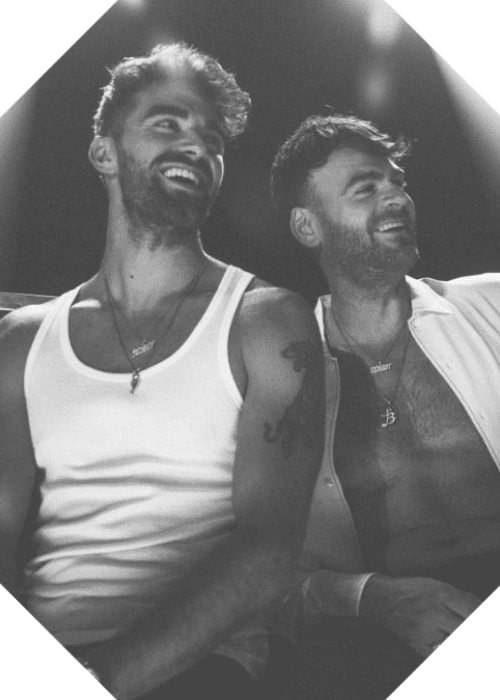 The Chainsmokers Fans Receive NFTs with Album-Wide Royalties
After the likes of Nas and Diplo experimented with embedding royalties into tracks via NFTs, American electronic music duo The Chainsmokers have chosen to take things to the next level by releasing NFTs that include royalty cuts from their latest album. With 13 tracks featured on the new album 'So Far So Good,' holders of the 5,000 NFTs will essentially receive 13 new avenues of revenue through their ownership.
To differentiate the initiative from previous NFT royalty forays, the 5,000 NFTs in question will be distributed for free to The Chainsmokers fans, with metrics such as concert attendance, music streams, and Discord activity each being measured to ensure that only the most devoted fans receive the fruits of the album's labor. That being said, and as a slight dampener, the 5,000 NFT holders will divide just 1% of the album's revenues, meaning each will receive a 0.0002 % royalty cut.
Given that the cut is relatively minuscule when whittled down (but it's a free NFT, so you can't complain), perhaps the real stand-out features of the assets are their extra perks, as each offer holders access to a members-only section of The Chainsmokers' Discord channel, as well as opportunities to meet with the duo (a.k.a Drew Taggart and Alex Pall) directly.