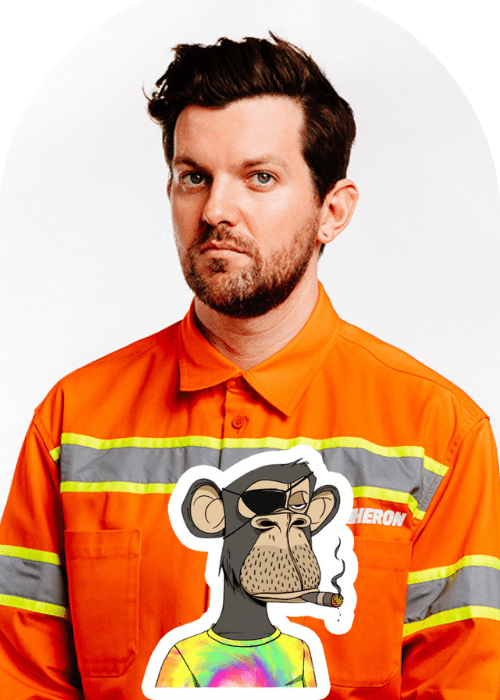 DILLON FRANCIS SIGNS RESIDENCY AT BIG NIGHT IN EXCHANGE FOR BAYC NFT
One of the wealthiest DJs in America – Dillon Francis, is loved by ravers worldwide. Dillon is known for creating the "moombahton" genre of music. Due to his extremely hard work and talent, Dillon has a long list of accolades. He released his first album in 2014 named "Money Sucks, Friends Rule." The album became a banger, and that's how Dillon Francis' fame started.
Today Dillon agreed to a residency with Big Night in exchange for a Bored Ape Yacht Club NFT. The electronic music icon has already received his BAYC #378. The special deal also includes a collaboration with ESCAPΞPLAN – Web3 electronic duo ETHan (#4321) and zeETH (#309).
Check out Francis' first thoughts on the NFTs.