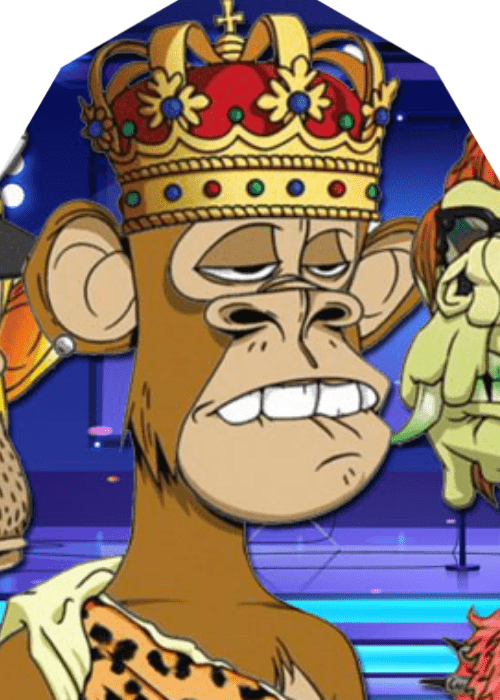 BAYC Band 'Kingship' Launch Virtual World with Key Card NFTs
After forming in November and acquiring a $360,000 NFT manager back in February, Kingship is launching a virtual world for its degen rock fans to vibe in.
The new world will be complemented by the release of 'Key Card' NFTs, which will allow fans to dive further into the lives of the virtual band's four Bored Apes (or five, including its Bored Ape #5537 'Manager Not All') and a single Mutant Ape.
There will be 10,000 'Key Card' NFTs available, each functioning as an access key that will grant holders unique access to the group's songs, NFT-gated activities, and other areas of its virtual rockstar world.
As of now, the band has stated that holders of Doodles, SupDucks, World of Women, The Littles, and AvaStars NFTs, as well as those who possess Bored and Mutant Apes, can sign up for the mint's allowlist.
According to Celine Joshua, the creator of Kingship, the launching of a collection centered around the increasingly popular 'access-enabled' NFT concept marks the beginning of the project's limitless roadmap ambitions: "This is only the beginning of our roadmap for an expansive world that will provide this community with an incredible journey and interactive storytelling".