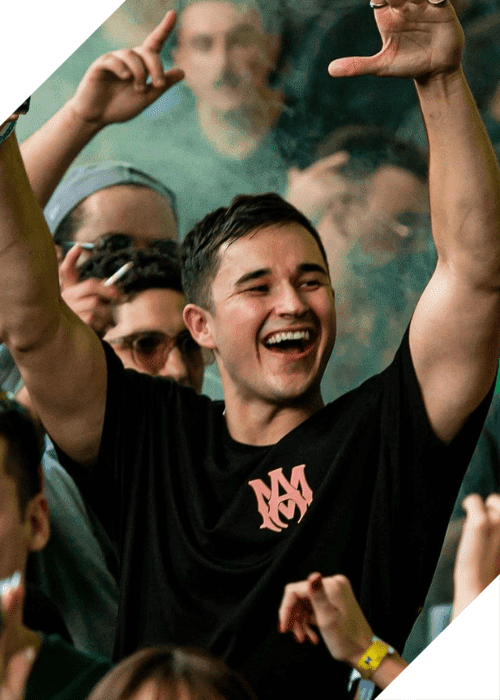 House Guru John Summit Unveils An Enigmatic New Track "In Chicago"
Renowned artist John Summit just dropped his latest creation called "In Chicago". Talented beyond imagination, the artist never ceases to surprise his audience, and "In Chicago" is another vibrant yet unique house track that is bound to become a hit. The beat drops, and the hyper-house melody kicks in as the artist's voice guides the listener through quite the unforgettable situation.
For the past few years, John Summit's music has swelled in popularity, gaining millions upon millions of streams. "La Danza", for instance, which arrived earlier this year, is an infectious song that sends the listener dancing from the very beginning. His collaboration with SIDEPIECE on "Deep End" instantly became a hit with over 65 million streams.
A worldwide act, John Summit has quickly become the hottest name in the dance music scene. His feel-good floor-fillers take the pumping grooves of his hometown's classic house music, add a healthy dose of melody, and top it all off with 2020s studio polish. Summit's prolific output has resulted in the accumulation of 5 million monthly Spotify listeners, the top-selling artist across all genres on Beatport in 2021, and a #1 track on US Dance radio with his record "Human."
Original and exuberant, John Summit's music has everything it takes to draw the listener in immediately and to hold their attention until the end. "In Chicago" is a stunning piece of art that stands as a valuable contribution to the world of dance music. Stream "In Chicago" below.
Follow John Summit on Instagram & Twitter