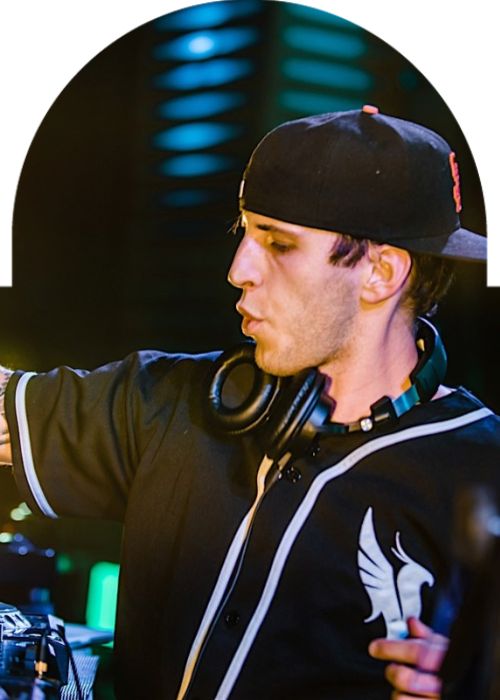 ILLENIUM Announces An Upcoming Album
Following a blazing trail of attention after his Fallen Embers LP got nominated for Grammy 2021, ILLENIUM announces a fifth album to be released via a tweet. We are yet to hear about a release date or a title but fans are already excited beyond the moon! The world-class artist also confirmed a collaboration with Skylar Grey, for which his audience had been waiting impatiently.
NEW… ALBUM 👀

— ILLENIUM (@ILLENIUM) September 6, 2022
ILLENIUM's previous albums include a trio of A's: Ashes (2016), Awake (2017), ASCEND (2019) with millions upon millions of streams. We cannot wait to see what is next for this exceptional artist!