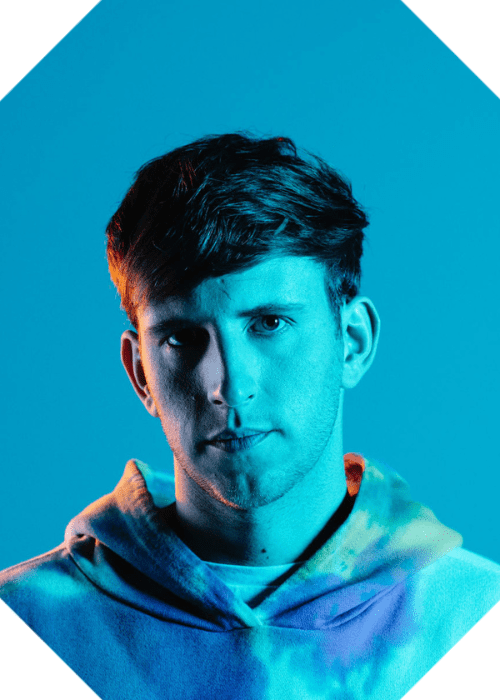 Illenium's "Trilogy" Performance in Colorado – The Record-Breaking Electronic Music Concert
Denver, Colorado – Illenium, the mastermind behind chart-topping hits and an electrifying live performer, recently delivered an awe-inspiring performance known as the "Trilogy" in his home state of Colorado. The concert, held at a massive outdoor venue, marked the largest electronic music event in Colorado's history.
Illenium, also known as Nicholas D. Miller, captivated a record-breaking crowd of over 50,000 passionate fans who eagerly gathered to witness this monumental musical experience. The event showcased Illenium's evolution as an artist, showcasing a diverse range of sounds and emotions.
Unveiling "Trilogy": A Mesmerizing Journey
The "Trilogy" performance was a meticulously crafted journey through Illenium's discography, encompassing his greatest hits, fan favorites, and unreleased tracks. The concert's setlist spanned Illenium's career, from his breakthrough album "Awake" to his latest record, "Fallen Embers."
The stage setup for the "Trilogy" was a visual spectacle in itself. Massive LED screens illuminated the venue, displaying breathtaking visuals that perfectly complemented each song's mood and energy. The light show synchronized seamlessly with Illenium's music, creating an immersive experience like no other.
Unforgettable Collaborations and Surprise Guests
As the night progressed, Illenium treated the crowd to unforgettable collaborations and surprise guest appearances. Esteemed artists from various genres joined him on stage, adding an extra layer of excitement to an already electrifying atmosphere. The chemistry and synergy between Illenium and his collaborators were palpable, igniting the crowd's energy to unprecedented heights.
Social Media Buzz and Future Ventures
Illenium's "Trilogy" performance generated a massive buzz on social media platforms, with fans and critics alike praising the event's grandeur and the artist's unparalleled talent. The concert served as a testament to Illenium's influence in the electronic music scene and his ability to connect with his audience on a profound level.
With the success of the "Trilogy" concert, Illenium has solidified his position as one of the most influential and sought-after electronic music artists of our time. Fans eagerly anticipate his upcoming album, as announced by Illenium himself, and his highly anticipated return to Cancun for his destination festival.
In conclusion, Illenium's "Trilogy" performance in Colorado broke records, cementing its place as the largest electronic music event in the state's history. With an exceptional stage setup, mesmerizing visuals, and special guest appearances, Illenium took the audience on an unforgettable musical journey. This groundbreaking concert showcases Illenium's continued rise to stardom and leaves fans eagerly anticipating his future projects.
Connect with Illenium:
Website: illenium.com
Instagram: @illeniummusic
Twitter: @ILLENIUM
Facebook: Illenium