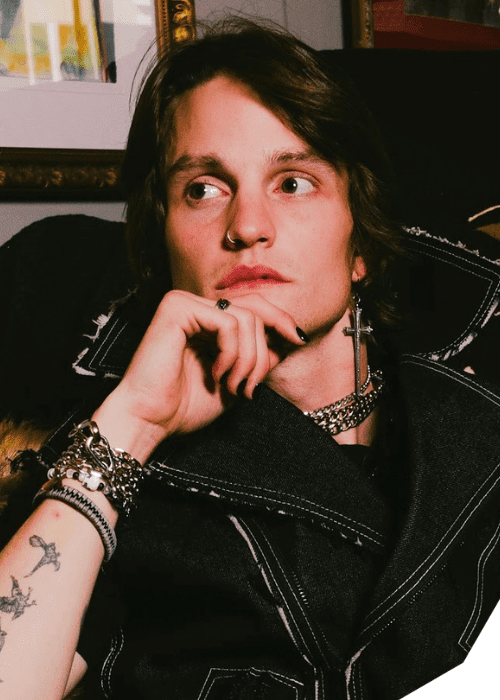 Isaiah Brown's 'Please Be The One' Video is a Mesmeric Visual Journey
In November of last year, Isaiah Brown dropped his debut album, taking his fans and the world by complete surprise – DREAMERBOY. This LP is a powerful auditory journey that draws influence from Isaiah's life experiences and raw emotions, a experience that never gets old no matter how much you listen.
Now, he has revisited one of the compilation's top songs with his brand-new music video for "Please Be The One". The story of the track is in the lyrics, which encapsulate the feeling of desperately wanting the person you are connecting with to be your one true love. Sonically, it's a mesmeric track, backed by smotth synth progressions while Brown's voice drives the track with undeniable passion.
Today's he's revealed the music video and visually it's the perfect compliment to the single. Opening with the peaceful sound of waves splashing onto the beach, the setting is optimal as Isaiah sings his heart out and the sun sets. The music video encompasses camera shots that come together seamlessly, along with clips of Isaiah dancing with potentially "the one" for him.
Check it out for yourself below!