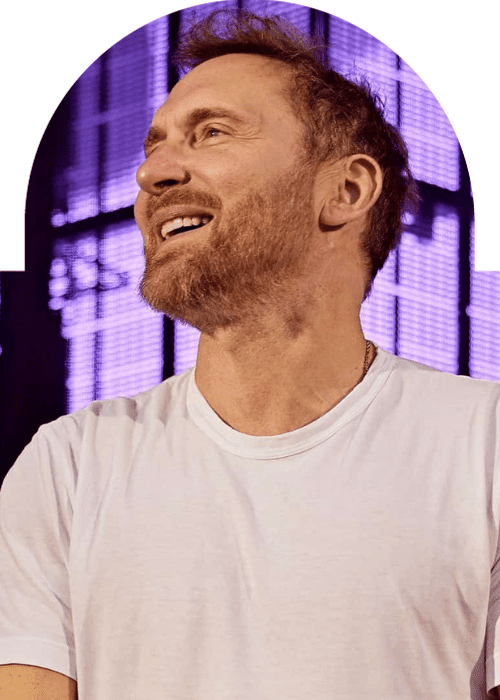 David Guetta and Zara Larsson Unite for Emotional Hit "On My Love"
David Guetta 's prolific year in 2023 sees the release of "On My Love," a powerful collaboration with Swedish sensation Zara Larsson, adding yet another gem to his impressive musical repertoire.
In a heartfelt tribute to her sister, Zara Larsson has teamed up once again with David Guetta, blending emotions and energy seamlessly in their new radio hit, "On My Love." This isn't their first musical rendezvous; they previously collaborated on the UEFA EURO 2016 theme song "This One's For You," which, despite initial controversy, achieved global success.
"On My Love" is Zara Larsson's dedication to her sister, Hanna Christina Larsson, described by the artist as "a love letter to my best friend, my other half, my sister." Handling the production reins is none other than David Guetta, a true icon in the industry. Guetta's approach in this track harkens back to his early 2010s style, blending diverse vocal styles with club-ready beats. It's a nod to the style that catapulted him to global stardom.
Zara Larsson's lyrics in "On My Love" are heartwarming and uplifting, evoking a range of emotions in listeners. Despite its emotional depth, the track is club-friendly and carries the infectious energy that both artists are known for.
"On My Love" hasn't yet graced the stages of major festivals or intimate clubs, although David Guetta continues his residencies during Ushuaia Ibiza with F*** Me I'm Famous and Future Rave. If fate aligns, we might witness a live performance featuring Zara Larsson, reminiscent of Bebe Rexha's appearance last year.
Accompanying the release is a visually stunning music video that beautifully captures the song's essence, emphasizing the theme of unconditional love between Zara Larsson and her beloved sister. You can watch the video and stream the track on your favorite music platform.
As 2023 unfolds, David Guetta and Zara Larsson's "On My Love" promises to be a standout addition to both artists' catalogs, touching hearts and lighting up dancefloors worldwide.