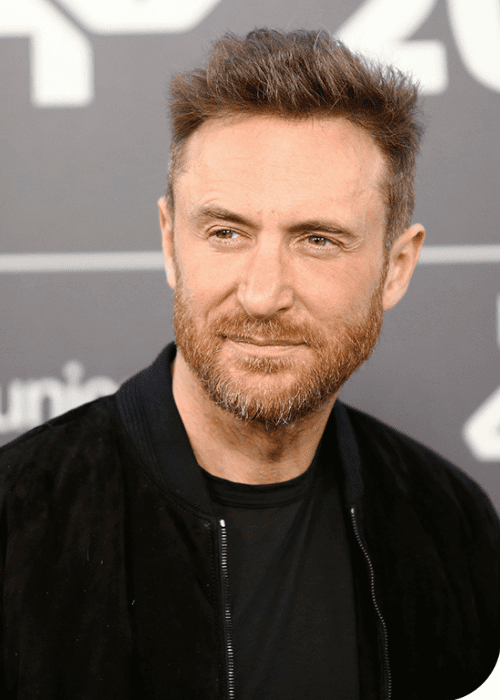 AI in Music: The Complex Relationship Explored by David Guetta and Vernon Reid
In a recent episode of Rolling Stone's Music Now podcast, host Brian Hiatt delves into the fascinating world of AI and its impact on the music industry. Joining the discussion are renowned DJ and producer David Guetta, guitarist Vernon Reid of Living Color, and executives from Neural DSP.
The use of AI in music creation has been a topic of both excitement and concern. With advanced technologies like MusicLM and Lalal.ai, artists can now experiment with AI-generated music and explore new creative possibilities. Guetta, who recently gained attention for using an AI-generated Eminem voice during a performance, clarifies that his intention was to initiate a conversation about AI's potential in music, rather than using it solely for commercial purposes.
While AI technology is rapidly evolving, Guetta emphasizes that it should be viewed as a tool to enhance music creation, not a replacement for human talent. He believes that true success in music still relies on the artist's skill, taste, and unique voice. Demonstrating how AI can be utilized creatively, Guetta explains that artists can use AI to create demos with replicated vocals from potential collaborators, giving a glimpse of what the final product could sound like with their contribution.
"Today you can go on ChatGPT and say 'write me a verse in the style of Drake'. Doesn't mean that you're going to say stuff that are exciting enough to beat Drake. I don't think so… But a lot [AI-created music] comes extremely average, some of it comes good, some of it sucks. But [the artists] still have to choose."
Vernon Reid, on the other hand, expresses some concerns about the extent of AI's impact on music. He acknowledges that AI can create impressive new lyrics, but highlights certain aspects of music creation that may remain difficult for AI to replicate, such as the physical actions involved in playing instruments like bending a note, using vibrato, or sliding a finger on the fretboard.
Reid raises a thought-provoking question about the potential of AI to create completely artificial artists with fictional biographies, raising concerns about the detachment of music from genuine human expression.
Despite varying viewpoints, one thing is clear: AI is revolutionizing the music industry. It opens up new possibilities for artists to experiment, collaborate, and push creative boundaries. The conversation sparked by artists like Guetta and Reid is essential in shaping the future of music, where AI's role may evolve but the essence of genuine artistic expression remains paramount.
Listen to full episode of Rolling Stone's Music Now podcast: