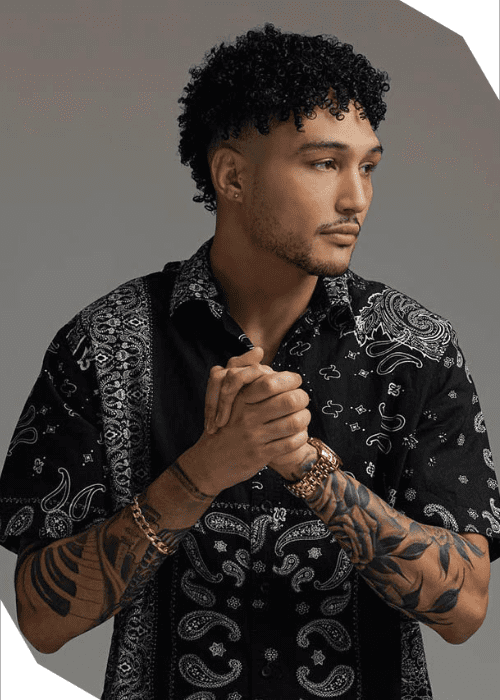 Jacob Colon Presents "Don't Blame"
With this brand-new smash hit, the skilled DJ and music producer is poised to rule new dance floors. It showcases his prowess, signature sound, and style, which never stops improving and astounds fans with each release. The DJ, best known for songs like "Protagonista," "The Tunnel," "Get Down," and most recently, "Higher," is back with a gorgeous new single out now on Vivenza Music.
Following recent achievements like passing the 100th episode of his popular radio show "Made to Move," which features the best tracks from a variety of genres like Deep House, Tribal, Latin, and Tech House, among others, and already reaches more than 30 radio stations worldwide, Jacob Colon's impressive career has seen new success.
His distinctive sound, which combines powerful beats with tasty compositions, has undoubtedly risen to the top of charts all over the world, providing this talented musician with a fresh opportunity to convey his musical vision. He presents "Don't Blame" this time. A traditional Jacob Colon drop accompanied by a well-rounded low-end and a synth melody that imitates the main vocal melody keeps the overall party and dance atmosphere continuing. 
The processed main vocals lay down a catchy melody over a vibrant House rhythm with flavor from congas. 'Don't Blame' is an explosion of sounds with Jacob Colon's distinct sound and style, and it appears to be the DJ's next hard-hitting breakout creation. Jacob Colon keeps pushing the envelope to demonstrate that his abilities and skills are ever-evolving. As a consequence, he produces remarkable musical works that not only highlight his brilliance but also add to his established music career while emphasizing that this is only the beginning.