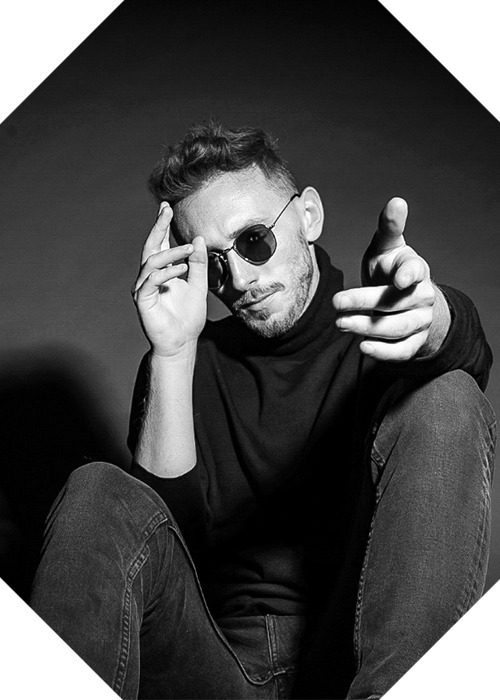 Jeremy Finlay Drops "REASONS", A New Single That Sparks Huge Interest In Fans And Critics Alike
Talented artist Jeremy Finlay shares a new single called "Reasons", an exceptional piece that makes the audience shiver with awe. The singer-songwriter touches upon the very essence of a love connection which is trust, exposing a failed relationship that can never be restored. "It's laughable to hope that the past can save us, sometimes love just comes in seasons," he sings with a heartfelt tone that has definitely experienced what it sings about.
Leveraging his initial influences of romantic classical music, like that of Chopin, Debussy, and Liszt, Jeremy Finlay is also inspired by contemporaries like John Mayer, Coldplay, Kings of Leon, and Michael Bublé. Showing the world his sincere self, he takes his music to another level where elegance is intertwined with flawless taste.
A hard-worker, Jeremy Finlay spent night after night writing, performing, producing, mixing, and mastering his own music which came in the form of a record Maybe You've Felt This Way with a single "Let's Never Be Ex's" that garnered much attention. In 2019 Jeremy Finlay released his second full-length record Art of Life which was accompanied by a self-directed and self-produced film about the artist's journey to manhood.
The artist also received multiple accolades, among them an Emmy Nomination for "Shine On" 9Southern California graduating song of 2020, Spectrum News SoCal), TV Christmas Special of his "New Christmas" (Spectrum News SoCal, 2021), and the Official Super Bowl Anthem "Destiny Calls" (Spectrum News SoCal, 2022).
Surrounded by soul, rock, and jazz singers in his family, it is no wonder that Finlay's musical training started early on with the classical piano from where he joined various bands in different genres. Truly an extraordinary man, Jeremy Finlay juggles with music, filmmaking, and business, all at once. His new single "Reasons" certainly puts him several steps ahead in the scene.
Follow Jeremy Finlay on: Spotify – Soundcloud – YouTube