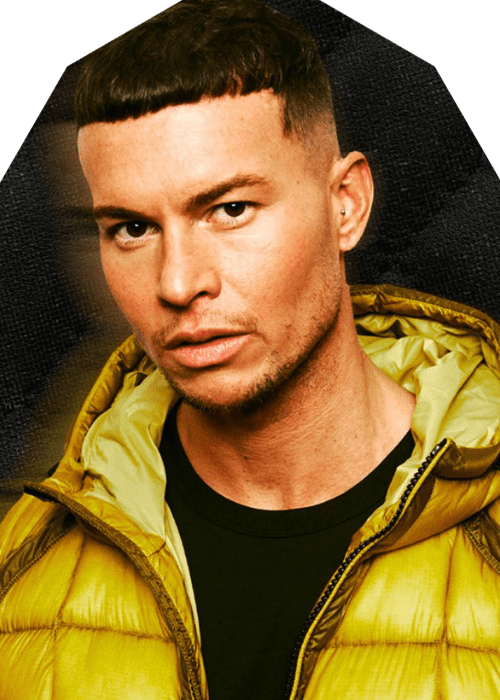 JOEL CORRY GIVES TIËSTO AND TATE MCRAE'S "10:35" A CATCHY TECH HOUSE SPIN WITH HIS REMIX
The single "10:35" has been remixed for a second time, this time by Joel Corry, who has given it his signature house sound. This follows the New Year VIP remix by Tiësto, and the single is performing well on streaming platforms.
Tiësto has revealed plans for a new album called "Drive" with the release of its lead single, "10:35." The album marks a departure from his previous work and showcases a more house and groovy sound. This style is expected to be the end result of his evolution in music. The collaboration with Tate McRae is already gaining traction and is predicted to surpass the streaming numbers of his previous hit, "Hot In It." To further build on the success of the single, Joel Corry released a remix of "10:35."
The remix of "10:35" opens with a fresh interpretation of Tate McRae's vocals. As anticipated, the pace of the remix is faster than the original version. Joel Corry, known for his exceptional house singles and remixes, once again delivers a top-notch performance. The remix features prominent use of pianos and vocal chops from Tate McRae, adding an uplifting energy to the single, making it perfect for club warm-up sets.
Joel Corry is starting the year 2023 with a bang by releasing remixes for his single "Lionheart" with Tom Grennan, followed by his remix of "10:35." We are excited to see what other releases Joel Corry has in store for this year. In the meantime, you can listen to the remix below.