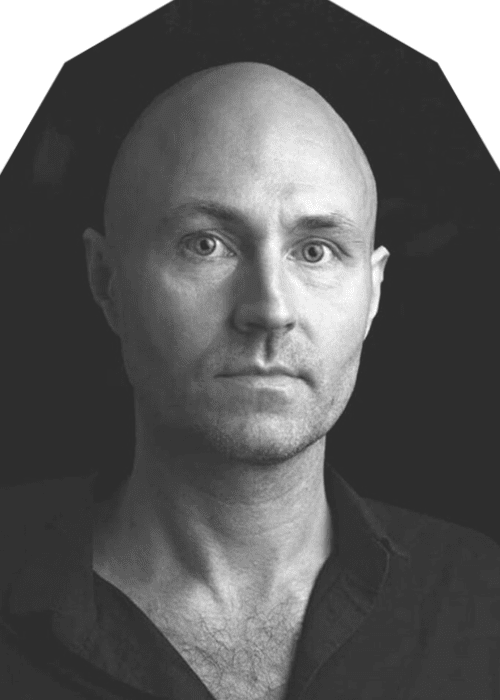 Samuel L Session And Van Czar Drop A New Banging EP
Sweden's Samuel L Session and Belgium's Van Czar come together and create a four-tracker on Unrilis.
"Air Raid" begins with tense melody sequences and percussion. It has a raw style with powerful claps that contribute to the tension of the building.
"18-022" is a gloomy track that features modulating synth sounds overlaid with fast-flowing high-end percussion. Its hammering rhythms provide its vast atmosphere and dancefloor-oriented groove with strong structure.
"Route 200" has thrashing cymbals, pounding claps, and rippling pads that create a pared-back rhythm steeped in a deep atmosphere. Its unrelenting intensity, rich with analog textures and gritty sound design, is tailor suited for club sound systems.
"Objectivism" has a groovy rhythm and a bleeping tune that rounds up the album. Whirling textures and fluttering percussion keep the tension high, which is fueled by the thumping kick drum.
Tune into the EP below.