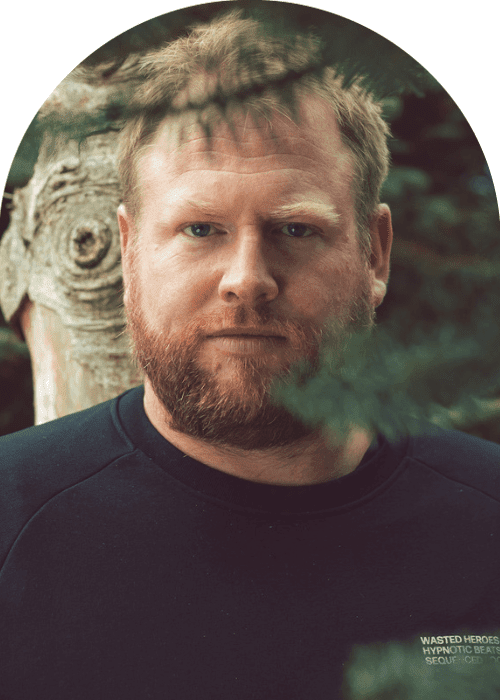 Alex Banks And Charlie May Remix Aubrey Fry's "The Loop"
Following the highly lauded release of Aubrey Fry's latest music "The Loop" on Bedrock Records in April, the widely-tipped British producer and DJ now seeks to capitalize on the record's ongoing success by enlisting Alex Banks and Charlie May to provide their own strong remixes.
Listen to Alex Banks' remix below.
Listen to Charlie May's remix below.