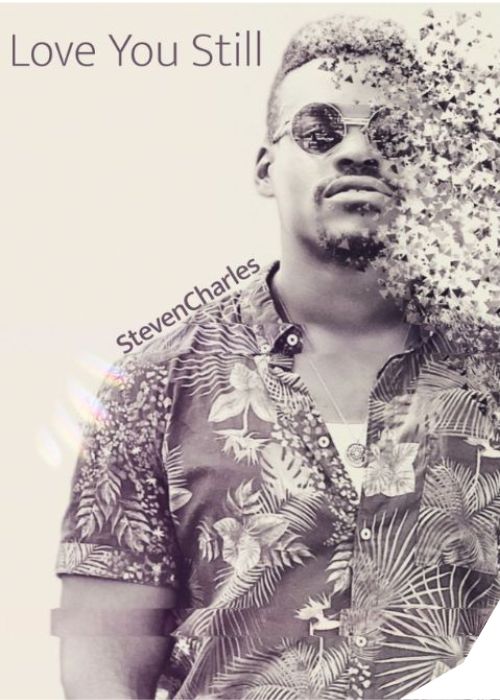 Interview: Canadian Singer-Songwriter StevenCharles Teases Upcoming Single "My Destination"
Are you surprised about the success of your two debut singles?
It's always humbling and exciting when people resonate with your music. I put in a lot of work to try and make sure the songs were well promoted so I'm not surprised that people have heard it, I'm just thankful people have decided to follow me and are looking forward to what's next.
How would you compare "Love You Still" and "Stay"? Were they written during the same period or do they represent completely different creative phases for you?
I wrote these two songs with my brother Kevin and they actually were written around the same time. It was a period of self-discovery for us when we were just starting to date people. The direction of the song was to inspire youth to be persistent in their fight for love. We believe in the power of vulnerability and transparency in relationships and how if someone is determined and resilient enough to lay all their cards on the table and love with reckless abandon then they could potentially find their soulmate. That's what these songs are about.
Were there any challenges launching your music career during the pandemic?
In 2021, the benefit was that people were home a lot and open to discovering new things. I was taking classes online in Florida, and I had a blast filming daily TikTok dances leading up to my debut release. When "Love You Still" came out this year, I was back in in-person classes in New York with a little less free time on my hands, but I still found ways to engage with my audience and properly promote the song and the visualizer video too. In the end "Love You Still" got more streams in a shorter amount of time which was interesting.
Out of your recent projects, is there one that has a special meaning for you, and if so, why?
My next single "My Destination" is coming out in a couple months and it is a song that is closest and dearest to my heart. I wrote it to uplift myself when I was down in the dumps. Sometimes we get caught up thinking about where we should be in life instead of appreciating how far we've come. This song celebrates the idea of the journey and how every step of the way is crucial to our overall purpose. Choosing to be present, smile and put our best foot forward is all we can do in each moment. Eliminate doubtful thoughts and let your true self prevail. It's a strong message and when it comes out, I hope people can connect with the lyrics and vibe with the beat too.
Favorite hobby – binge watching a dope series
Best Track in 2022 – Other than the highly anticipated return of Queen B's "Break My Soul", I think a song that has gotten a lot of global attention is "2Step" by Ed Sheeran. There have been featured remixes from artists all around the world and I just think that's a really cool thing.
Top 3 Dream Collaborations – Ty Dolla $ign, Kanye West and Chance The Rapper
Favorite Country to Visit – Austria during Christmas time is so lit
What's one thing you've learned over the years that you can share with aspiring artists?
That the grind and hustle culture is overrated. Of course you have to work hard to make your dreams come true, of course you should research companies, studios and people you want to work with before you do, but you should also have fun and enjoy yourself while you're alive. Taking a moment to breathe and relax is not giving up on yourself, it's self-care. Listening to your body and spirit is necessary when it comes to the mental health and well-being of an artist.
What exciting projects are you working on in 2022? Can you share some insider infos about these projects?
Like I said, "My Destination" comes out soon and there are some fun visuals that will accompany that release. Stay tuned!