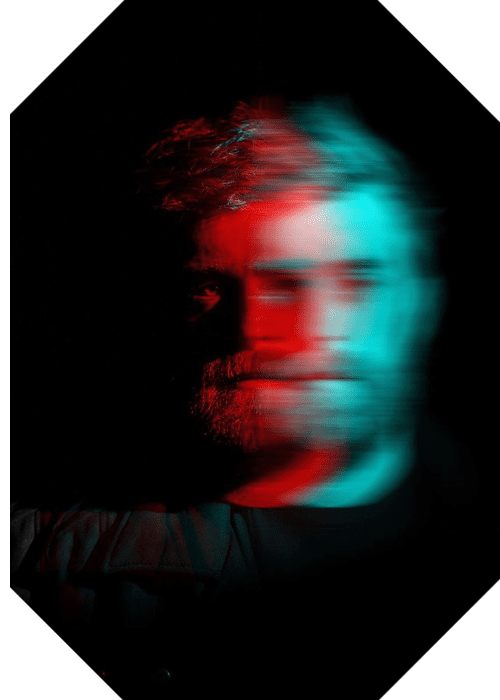 Buku Announces Techno Alter-Ego, Calvin Stanley: A New Beat on the Block
Known for his bass-heavy hits, Buku has taken a different path in his musical journey. On May 26, 2023, he officially announced his techno alter-ego, Calvin Stanley. With this new moniker, Buku aims to dive into the depths of the techno genre, showcasing a fresh perspective of his musical prowess. The shift marks a departure from his dubstep roots, allowing him to explore a new world of music.
Buku's decision to adopt the alter-ego Calvin Stanley signifies a significant step in his artistic evolution. While his fans appreciate his bass-driven sounds, his foray into techno suggests an artist eager to challenge his creativity and expand his sonic palette. As Calvin Stanley, Buku's exploration into techno could bring a fresh array of compositions that speak to a different side of his musical ability.
now introducing: Calvin Stanley @ohcalvinstanley ?

the time has come to finally launch my techno project. the name Calvin Stanley comes from my late grandfather- from whom I share a number of similarities with. he was a stoic individual, with a bit of underlying funk- a… pic.twitter.com/bN4hSjVuiq

— ???? (@bukudatdude) May 24, 2023
The artist has been teasing his new venture on social media, piquing fans' curiosity about his techno-inspired creations. As Calvin Stanley, he promises to deliver a distinct sound that separates this project from his established Buku persona. This alter-ego will allow him to tap into an entirely different facet of electronic music, offering a different beat to his ardent listeners.
Buku's transition into Calvin Stanley reflects an artist unafraid to traverse different musical landscapes. It's an exciting move that could result in an interesting blend of sounds and styles, showcasing a different side of this talented artist. Fans of Buku will be on the edge of their seats to witness his techno journey as Calvin Stanley unfold.
man… today has been such an emotionally wild day. i've been working on techno for YEARS behind the scenes.

and now, seeing that the general response is "we've been looking forward to this" … i'm beyond elated ??

— ???? (@bukudatdude) May 24, 2023