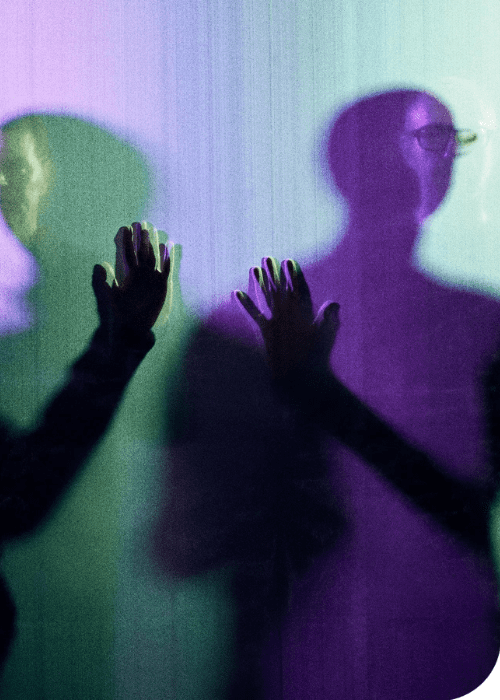 The Chemical Brothers share new track and video for "No Reason"
The Chemical Brothers have released a new track titled "No Reason", marking their first new music since their 2021 EP, "The Darkness That You Fear". This release follows a four-track EP of remastered versions of songs from 1996 that the duo released in 2022.
"No Reason" has been a highlight of recent Chemical Brothers live shows and DJ sets. The song features a lively bass riff, snare rolls, and a bold 303 acid bassline in the later part of the track. Fans who have been fortunate enough to attend the duo's live shows in 2022 may recognize the animated visualizer that comes alongside the release of "No Reason". The visualizer was created by Smith and Lyall, the duo's long-term collaborators, and includes choreography and performance by Gecko Theatre, a well-known UK theatre company.
Giles Martin, a producer famous for his work with The Beatles, mastered "No Reason" in Dolby Atmos at London's Abbey Road Studios. This technology provides a three-dimensional audio experience that enhances the impact of the song. The Chemical Brothers are currently working on their new album, which will be a follow-up to their critically acclaimed 2019 release, "No Geography".
Despite coming 30 years after the release of their first single, "No Reason" demonstrates that The Chemical Brothers remain as fresh and distinctive as ever, with their characterful, dance-inspiring style continuing to inspire newer acts. UK act NOISY recently spoke to MusicTech about how the Chemical Brothers' style influenced their music, saying, "There's a real rawness and attitude to some of the Chemical Brothers stuff which is something we've always felt attached to and wanted to push that further with the distorted radio vocals and dance grooves."
While the new track is available for streaming, fans can also purchase a limited edition 12-inch red vinyl record that includes a previously unreleased B-side titled "All Of A Sudden". The record will be available for purchase on April 28th.