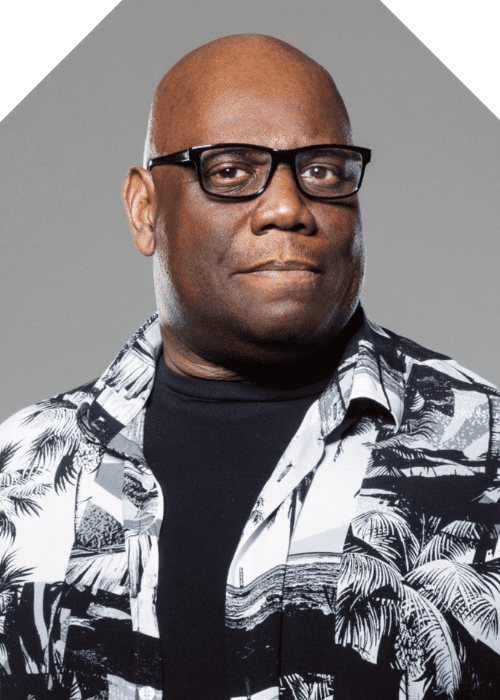 Carl Cox To Play At Egypt's Great Pyramids of Giza
Electronic dance music icon Carl Cox is set to make history with a rare headlining show at the Great Pyramids of Giza in Egypt. Known for pushing the boundaries of techno music, Cox's performance at one of the oldest of the Seven Wonders of the Ancient World is a testament to the timelessness of both the pyramids and his music.
The Great Pyramids of Giza, built approximately 4,500 years ago, are made up of an estimated 2.3 million stone blocks, each weighing up to 15 tons. The sheer magnitude of this ancient structure makes it the perfect setting for Cox's blood-pumping brand of electronic music.
Cox's recent release of his "Electronic Generations" LP solidified his place as one of the best music producers of the year, according to EDM.com. The album, his first full-length release in over a decade, marked a new chapter in his illustrious career. In an interview, Cox expressed his desire to move beyond DJing and establish himself as an artist. His performance at the Pyramids is a clear indication that he is doing just that.
Produced by Kord, Analog Agency, Egyptian real estate developer Ora, and electronic music brand P+US, Cox's performance is set to take place on May 29th. Tickets are available for purchase are available here.