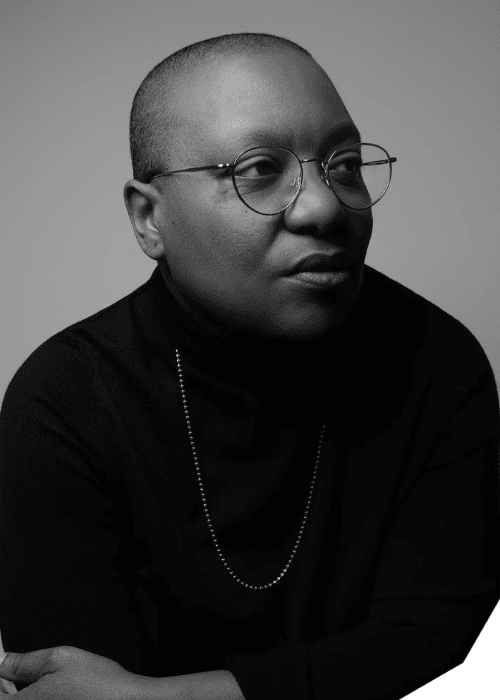 Meshell Ndegeocello releases a new album announcement and shares "Virgo" song ahead of album release
Meshell Ndegeocello Announces The Omnichord Real Book, Her Debut Release on Blue Note; Shares Lead Single "Virgo"
Blue Note Records' newest artist, Meshell Ndegeocello, has announced the release of her upcoming album, The Omnichord Real Book, set to drop on June 16. The 18-song LP will feature collaborations with a host of talented artists, including Jason Moran, Ambrose Akinmusire, Joel Ross, Jeff Parker, Mark Guiliana, Cory Henry, Joan as Police Woman, Thandiswa, and many more.
The lead single from the album, "Virgo," features harpist Brandee Younger and pianist Julius Rodriguez. The track has already garnered high praise for its soulful, jazz-infused sound and mesmerizing vocals. Fans can listen to the song now on various streaming platforms.
The Omnichord Real Book is Ndegeocello's 13th studio album, following the release of Ventriloquism in 2018. The album is said to explore the idea of seeing old things in new ways and was inspired by the death of Ndegeocello's parents. The musician shared, "As I sifted through the remains of their life together, I found my first Real Book, the one my father gave me. I took their records, the ones I grew up hearing, learning, remembering. My mother gifted me with her ache, I carry the melancholy that defined her experience, and in turn, my experience of this thing called life calls me to disappear into my imagination and to hear the music."
With a roster of impressive collaborators, The Omnichord Real Book is shaping up to be a standout addition to Ndegeocello's already impressive discography. Fans can mark their calendars and anticipate the album's arrival on June 16.