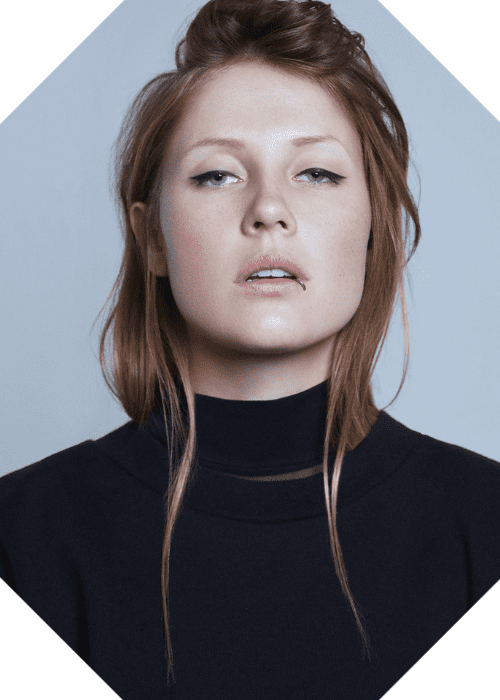 Power Couple Charlotte de Witte and Enrico Sangiuliano are set to release new ep
Techno power couple Enrico Sangiuliano and Charlotte de Witte continue to make waves in the music scene, both on stage and in the studio. The duo's latest release, a three-track EP titled "Reflection," is set to drop on March 17th, marking the third instalment on Enrico's NINETOZERO label. Fans have eagerly awaited the release of this EP, following the success of their techno remix of "The Age of Love," which received critical acclaim and was Beatport's best-selling techno track of 2021.
Enrico and Charlotte have a strong history of collaborating together, often performing b2b sets and supporting each other at events. Their musical chemistry has been evident in their previous releases, and the "Reflection" EP is expected to be no different. The EP promises to explore new soundscapes and push the boundaries of techno music.
Enrico's NINETOZERO project, which he launched last year, is more than just a record label. It is a conceptual project that combines his passion for techno music and his skills in engineering and sound design. The project consists of ten chapters, starting on the ninth and decreasing in number, creating the nine to zero saga. "Reflection" is the third instalment in this saga, and fans are excited to see what Enrico and Charlotte have in store.
To celebrate the release of "Reflection," Enrico will host a NINETOZERO SOLO event in Rome on March 18th at Spazio Novecento. Fans can purchase tickets for this event on the NINETOZERO website.