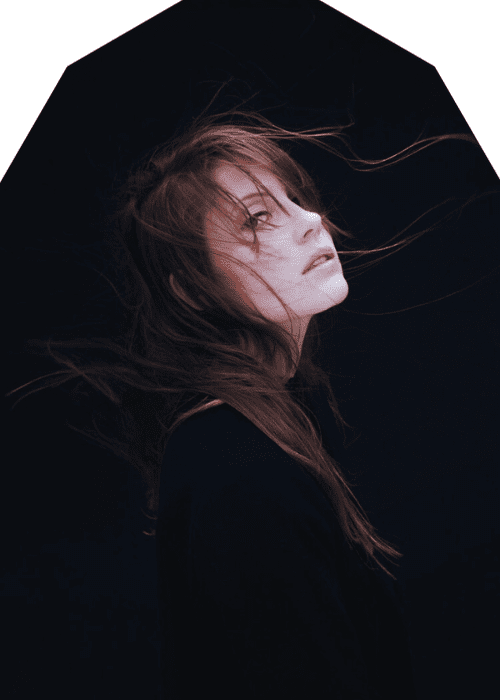 Charlotte de Witte Announces High Street Remixes EP Featuring Astrix and Amazingblaze
Charlotte de Witte, renowned for her KNTXT label, is making waves with the exciting announcement of her upcoming EP titled High Street Remixes. This EP features collaborations with two exceptional talents: Astrix, a globally recognized psytrance artist from Israel, and Amazingblaze. Music enthusiasts can anticipate the release on September 28, marking the culmination of de Witte's Overdrive campaign that commenced in the spring of 2023 with two sold-out shows at The Brooklyn Mirage.
Astrix, with a career spanning several decades, has solidified his position as a leading figure in the psytrance genre. His music is characterized by hypnotic rhythms, intricate soundscapes, and a fusion of electronic elements that create an immersive dancefloor experience. Astrix's involvement in the High Street Remixes EP promises to introduce a unique and captivating dimension to the project.
The EP promises a dynamic listening experience with two high-energy remixes, one by KNTXT signee Amazingblaze and the other by the illustrious Astrix. These remixes have been thoroughly road-tested by de Witte during her live performances, generating immense anticipation among her fans.
Charlotte de Witte shared her excitement for the project, stating, "After playing these tracks during my sets for months, I'm super excited to finally announce that the High Street Remixes EP will be out soon in collaboration with Astrix and Amazingblaze."
In addition to the EP release, Charlotte de Witte is set to deliver an all-night-long solo performance at the Shrine Expo Hall in Los Angeles on September 29, promising an unforgettable night of electronic music.
Fans can also look forward to Charlotte's exciting plans for ADE 2023. The KNTXT brand, celebrated for its cutting-edge techno and memorable events, is poised to make an even greater impact at this year's Amsterdam Dance Event. The brand will offer a series of three-day events that promise to be nothing short of extraordinary.