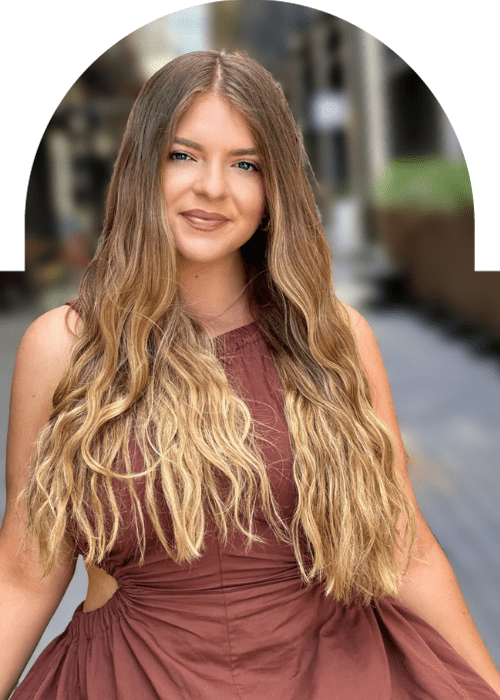 Sabrina Sekuloski's "Mosaic": From Sydney's Shores to the Heart's Core
Emerging from the sun-kissed horizons of Sydney, Sabrina Sekuloski, takes a transformative journey with her latest track, "Mosaic." Far from being another addition to her already impressive collection, this piece captures the metamorphosis of a soul trying to find its footing amidst life's tumultuous waves.
While songs like "Shine," "Summer Dreaming," and "Red Convertible" from Sekuloski's  Scenic Route EP took listeners on a breezy ride, "Mosaic" dives deeper, navigating the murky waters of self-doubt, pain, and rebirth. It's not just about the pain of being overlooked; it's about the relentless quest for one's identity in a world that often seems indifferent.
The lyrics, "I've been finding my way back… I'm a mosaic of shatters" underline  Sabrina Sekuloski 's journey from feeling fragmented to piecing herself back together. It's this journey that sets "Mosaic" apart – a powerful narrative of healing and a clarion call for all those seeking to mend their fractured spirits.
Blending the musical influences of industry stalwarts like Colbie Caillat and John Mayer, Sabrina Sekuloski carves a niche for herself, proving once again her prowess as a singer-songwriter and her unwavering commitment to sharing the depths of her soul.
Listen to "Mosaic" below: