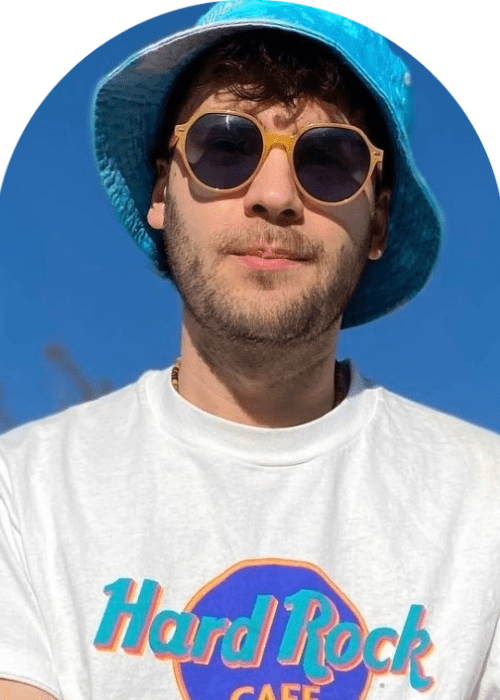 Danni Carra Collaborates On A Vibrant Pop Record "Tides"
"TIDES," the latest gem of a song from PACIFICA, combines summery visuals and lighthearted tunes. The song comes after "SWIM SONG," his first single of 2023, in which he beautifully blended indietronica with passionate vocals and ecstatic drops. PACIFICA and musician Danni Carra are working together this time.
Independently released, "TIDES" expertly combines each artist's unique abilities into a coherent whole that transports us on a carefree voyage. Here, PACIFICA provides the ideal setting for Carra's bubbly vocals, who has collaborated on tracks with artists like SLANDER, SABAI, MiTiS, and more. He starts "TIDES" out with distorted synthesizers and funky percussion before letting it flow into a succession of wild yet catchy drops.
Together with the release of "TIDES," PACIFICA also released a compelling visual component in collaboration with visual artist Jayden Becker, who has previously collaborated with Flume, Remi Wolf, and Meek Mill. See the film below, which has vivid colors and images of the water.
After releasing his debut track, "if you want," in cooperation with Yomaez back in 2018, PACIFICA has been drawing in an ever-expanding fanbase with his inventive and energetic creations. PACIFICA, who maintains creative control and performs all production and singing in-house, has 2.5 million Spotify streams across his discography as of the time of this writing.