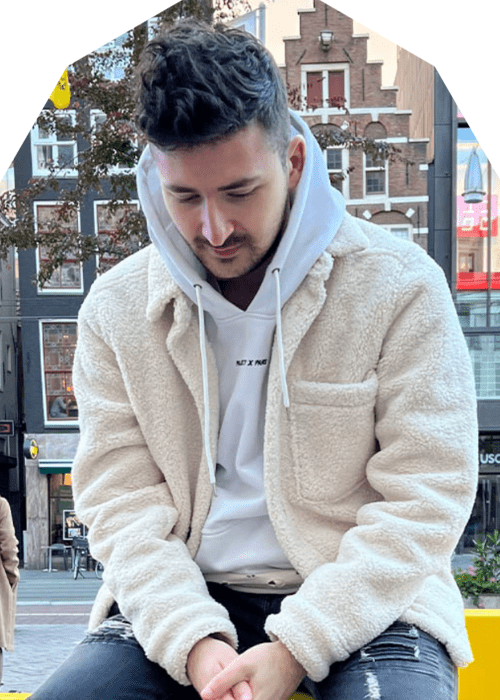 Check Out Yohann Warren's Latest Creation "Lions in the Wild X DNA"
The much-awaited mashup "Lions in the Wild X DNA" by French music producer Yohann Warren has finally been made available. Fans have been quite excited about the mashup, which blends components of two well-known songs, and have been waiting impatiently for its release. The mashup was first played by renowned DJ and producer Martin Garrix during his performance at Creamfield 2021, but the thrill doesn't end there.
Yohann Warren has combined two well-known songs to produce a compelling and distinctive sound that is likely to have people moving. a high-energy mashup that brings together the greatest aspects of each song to give listeners a novel and entertaining experience. And that's not the end of it. Warren's upcoming song, due out on March 3rd, will be released by none other than Dada Life's record label, Crash & Smile.
The possibilities are endless for Yohann Warren with the backing of Crash & Smile and Martin Garrix. Check out "Lions in the Wild X DNA," which is currently accessible on YouTube and Soundcloud, whether you're a Martin Garrix fan or just a fan of excellent dance music. Furthermore, keep a look out for Warren's next releases. Yohann Warren's career is only getting started, so fans may anticipate even greater things from him in the future.