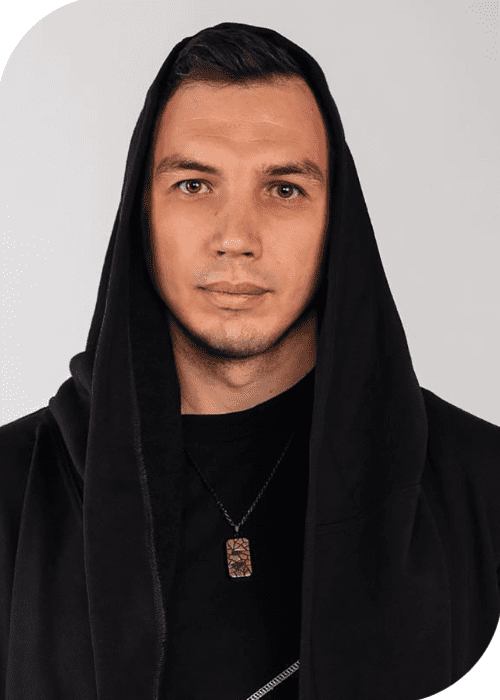 Oneil And Aize Write A Beauty Just "For You"
After his own interpretation of Duke Dumont's "Ocean Drive," ONEIL continues to demonstrate why Soave worked so hard to sign him. The Russian musician enlists a producer for his newest hit with whom he has previously collaborated on singles like "Dance With Me," among many others.
The duo appears to be unstoppable, and their most recent release is a tribute to their special musical bond. The vocals and leads move 'For You' into the pop dimension while maintaining the undertones of deep and intelligent dance rhythms. 'For You,' a song for both radio and clubs, is definitely not the one you want to fall asleep to!
A Russian musician, hitmaker, and sound producer who blends dance and pop music is Soave's newest signing. Millions of listeners worldwide have been interested in ONEIL. On Yandex Music, he is one of the top Russian musicians, and ten of his songs are now at the top of the charts. More than a million people listen to him.
He has collaborated with musicians including Imanbek, FILV, Alexiane, and Kaan Pars, among others. His song has received over 20 million Spotify streams, and it is broadcast on every radio station in the world. The most well-known DJs, like Tiesto and Rudeejay, have backed his music.