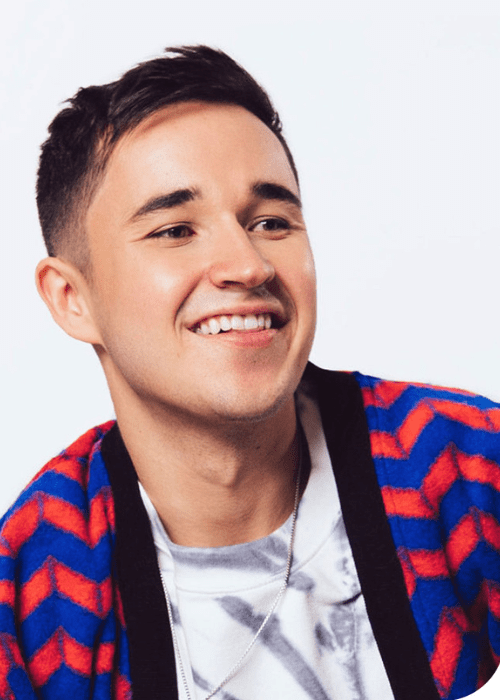 John Summit Releases Trance-Infused Single "Fade Out" with MKLA
Dance music luminary John Summit has unveiled his highly-awaited single "Fade Out," featuring MKLA. This track marks the final release under his label Off The Grid Records, as the label is set to undergo a rebranding.
Hailing from Chicago, DJ and producer John Summit  continues to captivate the dance music landscape with his latest trance-infused offering, "Fade Out," featuring Canadian vocalist MKLA. Following the success of his previous original track "Where You Are" with Hayla, Summit reaffirms his position as a boundary-pushing artist. "Fade Out" is his second original production in 2023, showcasing his dedication to innovative sound and creating music that makes a lasting impact.
"Fade Out" showcases Summit's exceptional production skills, weaving a sonic tapestry that blends energy and emotion. The track kicks off with an irresistible 90s trance groove, characterized by melodic synths, pulsating basslines, and infectious percussion. As MKLA's enchanting vocals and emotive lyrics intertwine with the music, the track escalates, building toward a climactic drop that is primed to ignite dance floors.
In July,  Summit made headlines for a public dispute with a dance music promoter who claimed the rights to the term "Off The Grid" since 2015. Despite initial resistance, Summit decided to rename his label, and the rebranding process is now approaching its culmination. As he and his team prepare for the transformation of Off The Grid Records, the focus turns to John Summit's eagerly anticipated headline debut at the upcoming ARC Music Festival, taking place over Labor Day Weekend in his hometown of Chicago.
Listen to "Fade Out" on Spotify or your preferred streaming platform!