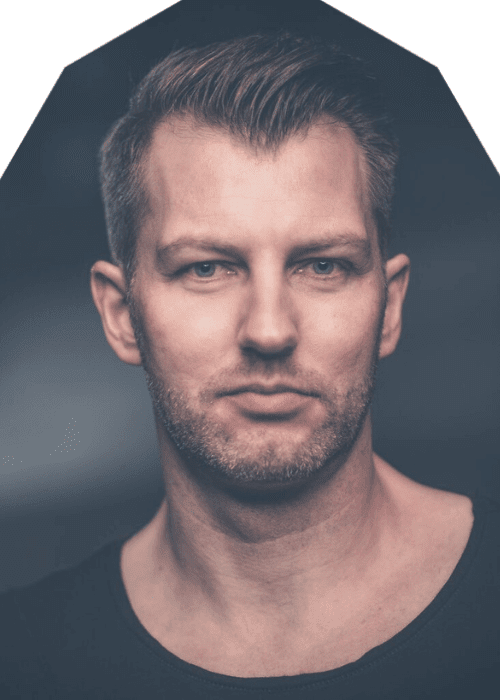 Mac-Kee Delivers A Fiery "Burning" TracK
German live artist Mac-Kee is recognized for his house-infused tunes. His love of the groove shines through in every beat, rhythm, and melody. His latest track "Burning" is likewise full of positive and upbeat vibes.
Mac-Kee orchestrates the track's numerous parts into a practical living organism that hugs the listener and draws them onto the dance floor with him. Next to the original comes an equally exhilarating remix by Mathias Kaden, which retains the essence of the original while adding its own personality.