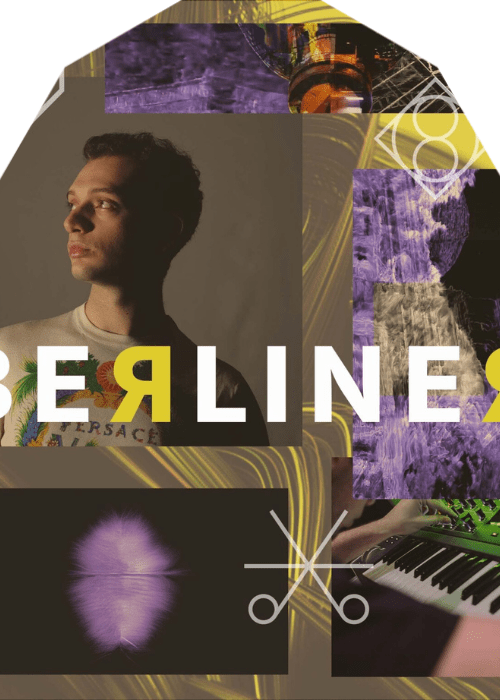 Maike Depas is back with an Extended Version of the single "Berliner"
Maike Depas, a rising techno producer, has returned with an extended version of his track "Berliner."
Following the positive response to the original track, an Italian producer has released a DJ-friendly version of "Berliner."
Maike Depas, a musician, producer, and sound designer is eager to spice up the underground scene with his own perspective of what a track should convey.
Maike pulls listeners farther into his own introspective universe of sound exploration by incorporating the spirit of techno into his composition. "Berliner" is a hard-hitting tune made for an intensive dancing experience. The bass line seamlessly interacts with haunting components to generate a quiet but stunning breakdown.
Overall, the longer version of "Berliner" has a strong intensity, catchy vocals, and a dark ambiance that makes it ideal for peak time at an underground club.
Out now on The Innovation Studio, don't miss it!