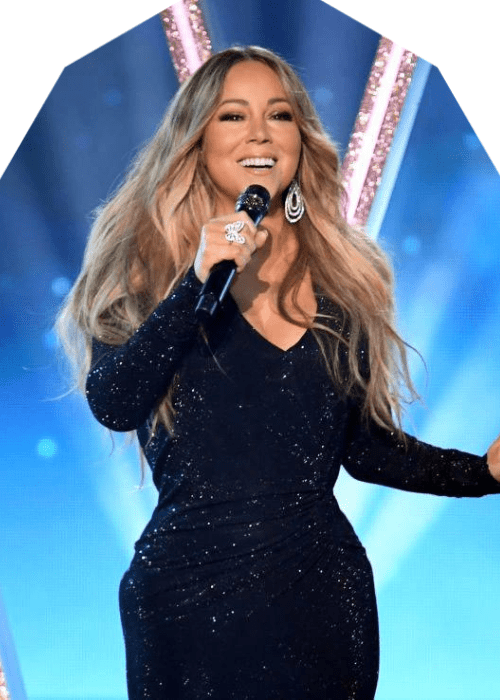 Mariah Carey NFT Offers Access to Her Hall of Fame Induction
Mariah Carey is making her Web3 debut with the release of a 1/1 Boarding Pass NFT. The exclusive asset will be given to one lucky auction winner, who will have the opportunity of a lifetime to witness Carey's induction into the Songwriters Hall of Fame in person.
The NFT will let the owner go to the New York event on her own plane beside 'MiMi.' When the winning bidder and their selected guest arrive, the up-close and personal experience will continue, as instead of watching from afar, they will be seated at Carey's table during the ceremony.
Sporting a pink and lavender aesthetic, the NFT is an apt spinning board pass with a glitter finish. It also comes with a custom audio recording from MiMi herself.
On June 3rd, the Carey-backed Geojam NFT platform will begin the 1/1 NFT, with bidding conducted using the platform's $JAM token. Bids of more than $5 million in $JAM will be taken, with a deadline of June 9th. A week later, on June 15th-16th, the Songwriters Hall of Fame experience will take place.
A percentage of the revenues from the NFT sale will be donated to The Fresh Air Fund, an organization that has supported Carey from the beginning of her career.