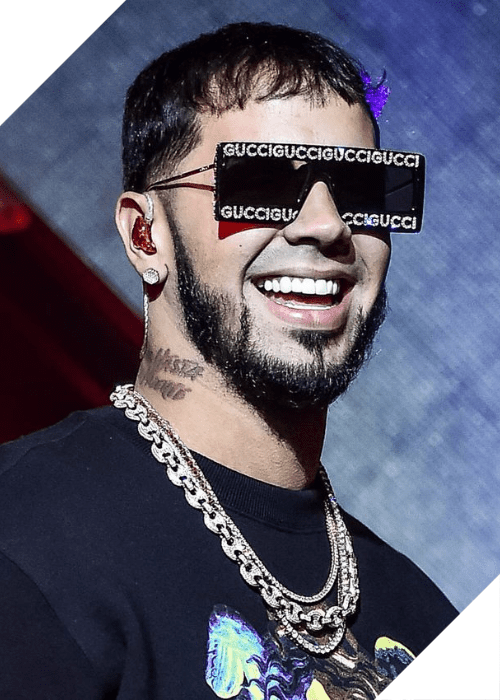 The King of Latin Trap Music Anuel AA Launches a New NFT Collection
Anuel AA, the Puerto Rican rapper, and vocalist widely associated with popularizing the Latin trap style have released a new line of NFTs. Anuel's action is symbolic of a rising trend in which musicians are adopting blockchain technology to monetize their work, demonstrating how the industry is embracing new technologies.
While this is Anuel's first step into the NFT sector, he is collaborating with industry professionals. Duquan Brown of Future Media and Carrie Lyn of The Creative House are two of them. These specialists have previously worked on successful NFT collections and have years of expertise in media, marketing, and project creation. José Gazmey, Anuel's father and former vice president of Sony Music Entertainment's A&R department in Puerto Rico. Jofre Cruz of Entertainment Architects is another participant. Anuel's goal with this initiative is to build a community of NFT lovers and supporters, contribute back to society, and leave a legacy for future generations.
As one of the first Latin artists to create an NFT collection, Anuel is once again paving the way for others. The rapper's next initiative will involve tangible assets as well as special real-life experiences such as limited-edition products. Project holders will also get unique access to record release parties, studio visits, listening sessions, and other events. In perpetuity, 5% of the proceeds from this initiative will go to Anuel's non-profit, adding to his charitable efforts for the future generation.
His NFT collection's launch will coincide with his next world tour, where Anuel hopes to meet more fans globally. Anuel's dream is to inspire more people to remain true to themselves, chasing after their dreams no matter the obstacles they encounter on their way. As his project grows, he hopes it will impact more lives in the future and remind them that persistence pays.