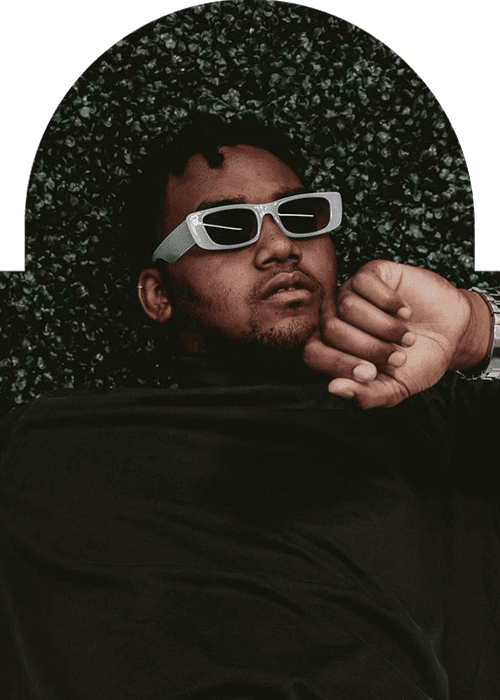 MontyTheHokage Drops a Chill Track "OK OK"
Pittsburgh native rapper MontyTheHokage reminisces success in a new chill hip hop track called "OK OK". The song is studded with smooth production, unique samples and introspective lyrics.
This is the second song that the uprising rapper drops this year. Back in February, MontyTheHokage released "Choices". Just like his previous track, "OK OK" is also equipped with chill beats and lo-fi vibes. The track is produced by 100GRAHAM.
MontyTheHokage flexes his technical ability on "OK OK" with a quick flow while reinforcing the motif of losing it all in his lyrics. Moreover, his vocal performance reminds us of Drake.
Check out "OK OK" below: