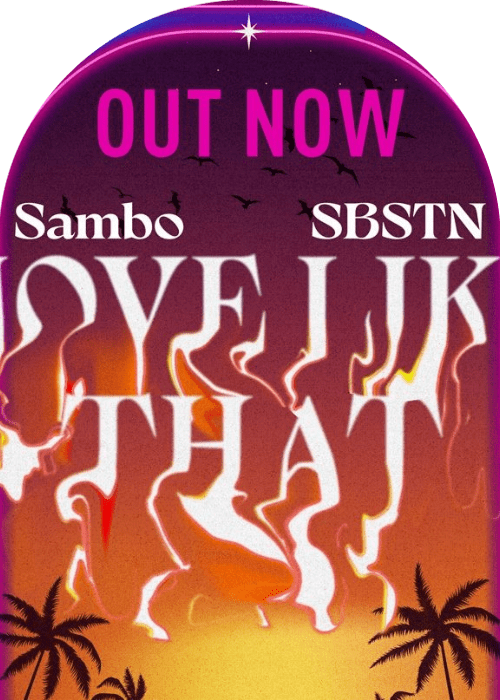 "Move Like That" From UNTOLD Festival Is Out
The song "Move like that," which was created this summer during Romania's renowned UNTOLD Festival, is now available. The song was written as part of DeMoga Music's innovative UNTOLD Sessions concept, the festival's only mobile recording studio.
The Romanian producer Sambo's song "Move like that," which features the voice of the local artist SBSTN (Sebastian), is now downloadable through Spotify, YouTube, Apple Music, Amazon Music, and Deezer. All of the relevant links are provided below.
The idea for the UNTOLD Sessions by DeMoga Music was developed in 2018 at the festival in Cluj-Napoca, Romania. Owner of the DeMoga Music label and Romanian pro-producer, A&R artist, songwriter, and musician Marius Moga. His musical endeavors have found popularity not only in Romania but also in the USA, France, Russia, and Ukraine.
For his work with Maroon 5, Marius Moga became the first Romanian composer to be nominated for a Grammy. He wrote songs for numerous other national and international singers, including Maroon 5, Train, Strange Talk, R3hab, Icona Pop, Morandi, Sonna Rele, Monoir, Otilia, and Brianna.
Through his publishing company and music label, Marius Moga is renowned for discovering musical talent and putting them on the radar of both the Romanian music scene and the world's songwriting communities.