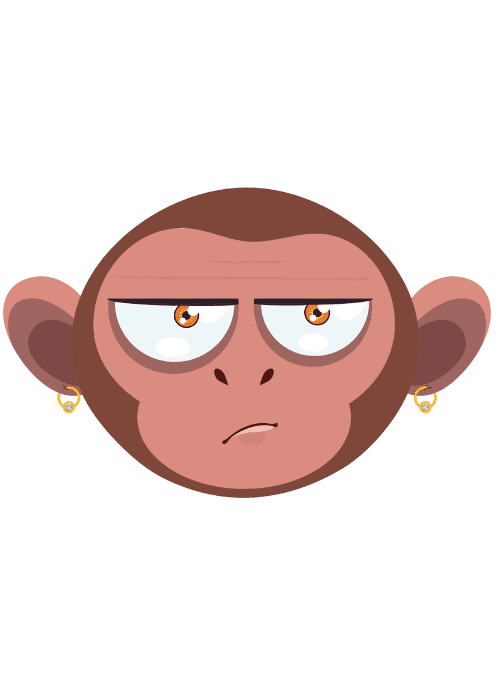 Mr. Monkei Returns With New Release "Good Morning America"
American Grammy-nominated music producer, Mr. Monkei drops his latest single "Good Morning America." The song follows this year's 12-track record Vol. 2 that includes songs like "Body Roll," "Koco Chantel," "Risks," "Over You," "Refund," "I Like You," "Gentle," "I'm Ready," among others.
With "Good Morning America," the Miami-based singer-songwriter brings together a world that depicts both his hopes and dreams and the daily struggles that keep him from achieving them, "I see birds to the sky/ Never coming never coming down/ Can you feel the sunshine/ Dreaming of a sun sunshine/ I'm floating/ Floating through some clouds."
Mr. Monkei describes a random day in his life and sheds light to the working class hero's fight to survive, "Good evening America/ Another day down/ Got to my home only to be welcomed with a pay now or leave the building notice/ And didn't know this my job left a voicemail told me I was suspended till further notice/ Now I'm hopeless."
Although born in the USA, Mr. Monkei has spent a lot of his time in Colombia. Fusing Latin music genres with R&B, the talented musician put out songs in different languages and styles. In fact, his earlier singles were released under the moniker "Ele Doble U" and "Leo." In 2019-2020, he shared the tracks "Diosa", "Mi Pequeño Regalo", "Chocolate Con Miel", "Rico Helado", "Rica."
In 2021, he collaborated with the popular Colombian singer Andrés Cepeda on "Si No Hay Café." He's gained popularity all over the world, especially in Latin America, Canada, and the US. More recently, Mr. Monkei hit the jackpot with "Luv," which is a Spanish remake of Sean Paul's "I'm Still In Love With You."
Experimenting with different genres like Trap, Pop, Hip Hop, and R&B/Soul, Mr. Monkei goes back to his roots with "Good Morning America." Being part of Timberland's Beatclub, the singer-songwriter is working on collabs with The Kid Lori, SuperM, Cardi B and more.
Follow Mr. Monkei on: Facebook – Instagram – Spotify
Watch the Official Video for "Good Morning America" on YouTube:
Listen to "Good Morning America" here: