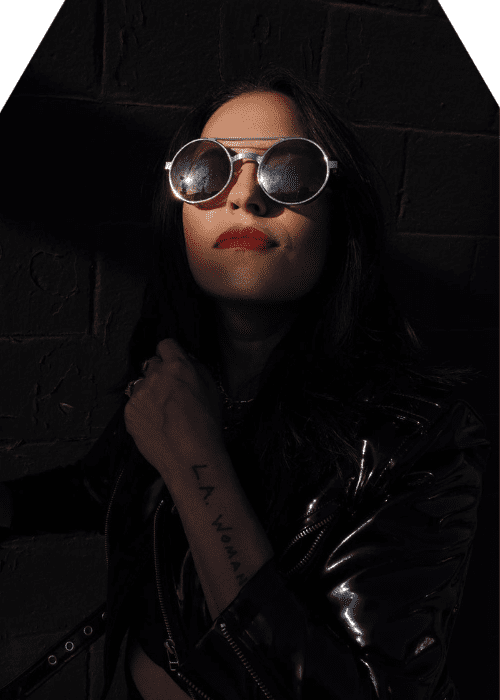 Orly Gal Marks Her Hidden Symbols Debut With "Just Ise"
Orly Gal, who has previously collaborated with record labels including Kaiserdisco's KD RAW, has launched a new peak-time techno record label called HDDNSYMBLS. Orly Gal, who is based in the American city of Los Angeles, has established a reputation for producing mesmerizing techno that has industrial overtones and is dark and driving.
With the aid of her releases on record labels like Ushuaia Music and BLOK, she has been developing a global fan base as a DJ who is already well-known in the club scene in her hometown. Insider, an experienced musician who has been releasing music since the 1990s on labels like Bonzai Classics and the renowned Belgian imprint Music Man Records, contributed a remix to the album's release in addition to an explosive original tune.
The original mix of "Just Ise," which mixes quick-moving percussion with the frenzied intensity of the mesmerizing lead synth, serves as the release's opening track. It has a gloomy, menacing mood while also having a powerful punch, enhanced by industrial explosions. The original's melodic synth is used more prominently in Insider's remix, and the percussion is beefed up with thrashing hi-hats and the inclusion of a stabbing melody. This legendary remix pays homage to the iconic techno sound of the 1990s.