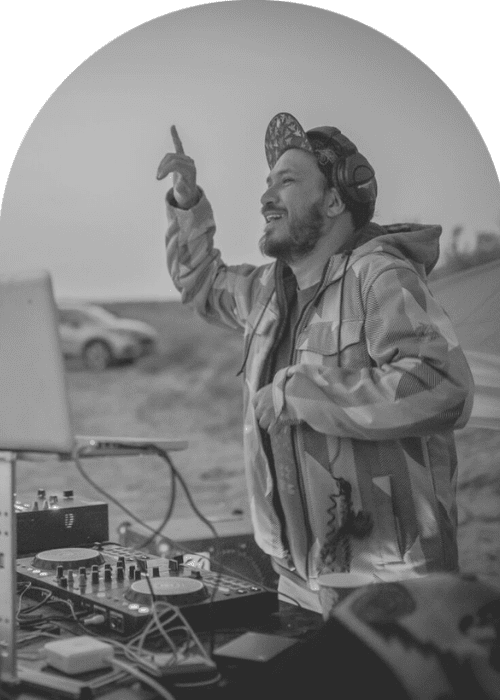 Prismatica Returns To Baikal Nomads With A New Three-Track EP
An organic house record label called Baikal Nomads with a diverse roster of musicians, including Guy Maayan, Jean Vayat, Zuma Dionys, Thommie G, and Mula (FR).
A three-track EP by Prismatica, a Mexican musician who previously worked with Baikal Nomads and had a successful solo release there in 2019, is the label's most recent offering. This eagerly awaited follow-up combines a deep atmosphere with crisp percussion and the melodic progression of trippy synths.
The downtempo grooves, which are distinctive to Prismatica's sound, are simple and technical with captivating atmospherics that is tense. Other labels including MONADA, Shango Records, FrequenSeed Music, and Kosa have also featured him.
Demian Lara, better known as Prismatica, is a Tepoztlán resident who has also recorded music in different genres under the names cirQular, DJ Sáeg, and Pro.tone. Under his several names, he does regular DJ sets across Mexico. He has also been abroad to perform at events in South America and Europe.
The album's first track, "Interval," has voice textures, natural percussion, a thudding bassline, and reverb-drenched synth stabs.
A fascinating mood is created by "Instinctsparkling "'s textures, dramatic chords, and ethereal voices, which are supported by pulsing percussion.
With shimmering melodies and dreamy synthesizers that produce a calming environment and a funky bassline that propels the song ahead with the aid of shuffled percussion beats, "Iridiscent" has an upbeat tone.