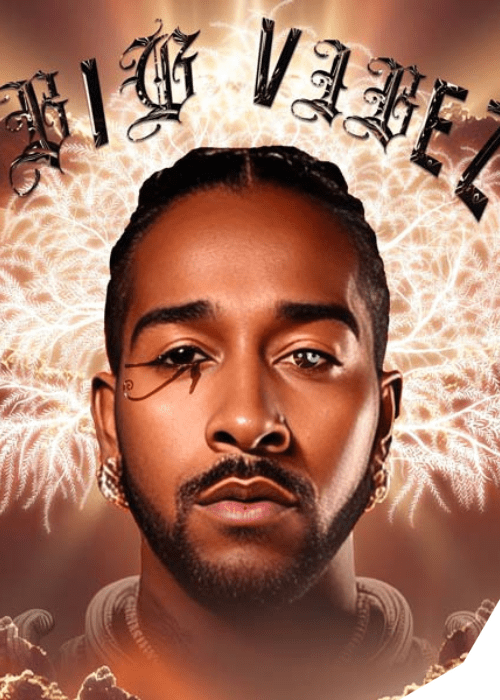 Omarion Drops New Single "Big Vibez" with Energetic Sound
After a long hiatus, R&B singer Omarion is back with a new single that is sure to get fans moving. The singer dropped "Big Vibez," a smooth and sultry track that showcases his signature vocals and sensual lyrics.
In "Big Vibez," Omarion sings about his special lady, declaring her to be his big vibe. The song is a perfect blend of R&B and dance, with an energetic beat that will have listeners grooving from start to finish. Omarion's vocals are as smooth as ever, and he expertly delivers the sensual lyrics with his trademark style.
Along with the release of the song, Omarion also dropped a dance video that showcases his impressive moves. The video features Omarion dancing in various settings, from a dimly lit room to a city street. The choreography is intricate and showcases the singer's skills as a dancer.
"Big Vibez" is the first single from Omarion's upcoming sixth solo album, Full Circle: Sonic Book One, which is set to be released on May 5. This album marks Omarion's first project since The Kinection, which dropped in October 2020. Fans have been eagerly anticipating new music from the singer, and "Big Vibez" does not disappoint.
With this new release, Omarion proves that he is still a force to be reckoned with in the R&B world. The smooth vocals, energetic beat, and impressive dance moves are sure to make "Big Vibez" a hit with fans old and new. As we await the release of Full Circle: Sonic Book One, we can continue to vibe out to this latest offering from the talented singer.