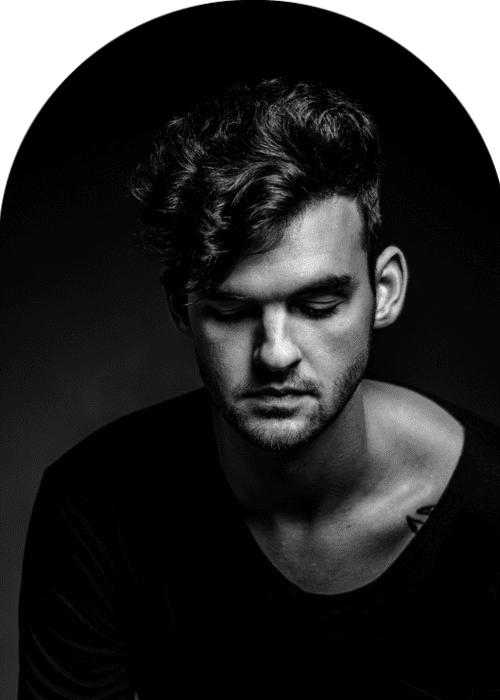 PAUL NATURAL DROPS A FUTURISTIC MUSIC VIDEO FOR "EAT ALL MY MONEY" FT. AIRPLANE MAN
Indie Pop musician, Paul Natural shares an ultramodern music video for "Eat All My Money," featuring Airplane Man. The track comes off the Brooklyn-based artist's forthcoming 6-track EP Only Friends. Animated by Luke Moellman, the sci-fi visuals address the issue of consumption and how people exploit money.
Paul Natural explains what influenced him to write "Eat All My Money," "The inspiration for this song came from the summer before COVID hit NYC and Daniel [of Airplane Man] had just moved to Brooklyn. Drawing directly from the lifestyle in our neighborhood that is full of artists and film crews at all times. One is always out and about consuming something. Then when lockdown hit the song took one a whole different meaning, which contributes to the duplicitous nature of the arrangement with the acoustic guitar gently leading you in until the sub bass hits you right in the chest…or…wallet?"
Gabriel Stanley, aka, Paul Natural started his solo project in 2018. After his massive successful collaboration with Cautious Clay for the "Call Me" Remix, he teamed up with various artists for yet to be released singles, dropping in the coming years. He's also working on creating the original music of two upcoming films directed by Jenna Lorenzo.
The catchy pop song "Eat All My Money" is the 4th track and video from Paul Natural's anticipated EP that is set to come out November 11th 2022.
Follow Paul Natural on: Instagram – Spotify – YouTube
Watch the official music video for "Eat All My Money" here:
Listen to "Eat All My Money" on Spotify: