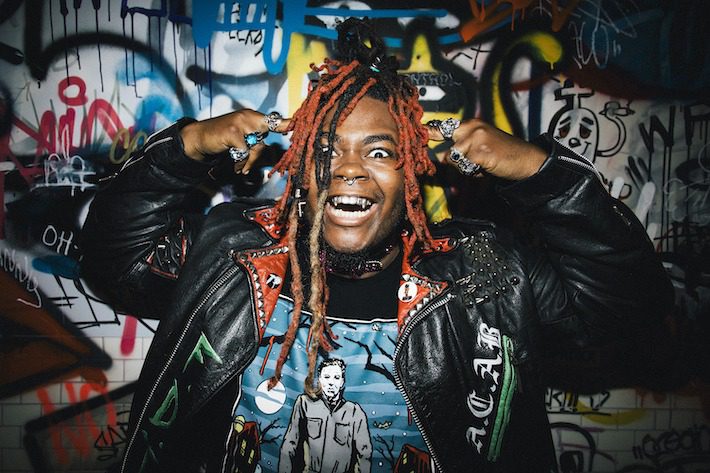 PREMIER: Breezy Supreme Ft Bunny Null "Hopeless Romantic"
Breezy made another banger.
Okay we're only missing Travis Barker here. This video is a full movie right on Valentine's day.
We're getting nostalgic vibes, Breezy is always consistent. The intro is legendary and the record exceeds our expectation. 
Breezy Suupreme's shows are something. If you've never been to one, peep this.
Pop-punk? Rap-punk? Whatever you want to call this, he's making his own path in music in 2022. 
Breezy Supreme's music is all about companionship, love and affection but he wants that in the right way.
You can follow and listen to Breezy Supreme's music here.