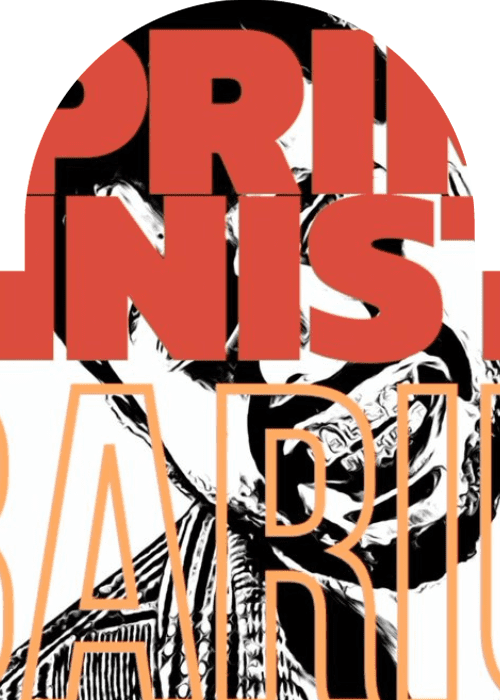 PRIME SINISTER STIRS UP THE HIP HOP SCENE WITH THE DARK RAP SONG "BARIUM"
Rapper, producer, and filmmaker Prime Sinister, releases "Barium," the first single from his second album Long Live Syllablism. Written, directed, and produced by the 26-year-old, the music video of the song features an animated Sinister in black and white.
With "Barium," the Hip hop artist introduces an innovative rhyme style called "Syllablism," where he repeatedly uses one syllable throughout a verse, playing around with words that result in a hypnotic sound. Sinister produces a flawless arrangement made of booming bass, 808-drums, and detuned keys.
According to the Illustrate Magazine, Sinister shakes up the Hip Hop scene with his unconventional style of complex wordplay and otherworldly lyrics: "Barium/ I'm elementary in the air and I'm aware that I'm the scariest career in the aquarium/ I'm delirious from fearing my delirium/ I'm weary cause the nearest to me scares when I'm ensnaring 'em."
The revolutionary rapper from London grew up listening to Nas' Illmatic and Dizzee Rascal's Boy In Da Corner. Having vast knowledge of the UK underground, Prime Sinister uncovers the hidden potential of the genre with "Barium."
Follow Prime Sinister on: Instagram – Twitter – YouTube – Spotify
Watch the official video on YouTube:
Listen to "Barium" on Spotify: