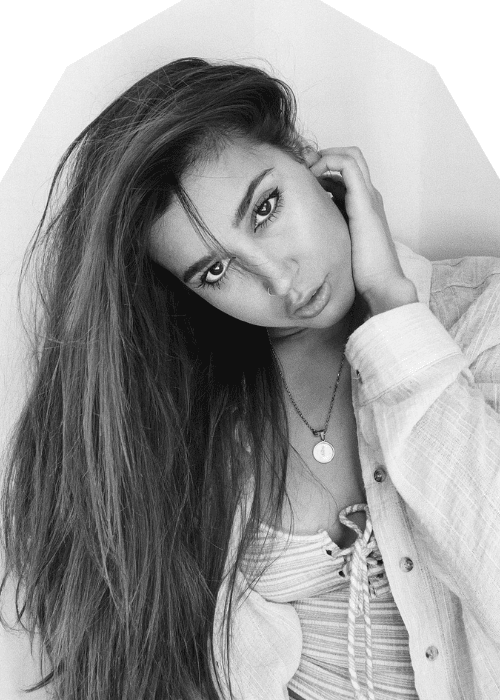 "Say My Name" By Britt Lari, Cheerful, Bouncy, the Perfect track On Monstercat to Ring in the SpringTime
Peruvian-born and LA based artist, Britt Lari, is gearing up to drop her latest dance-pop single, "Say My Name," on March 16th, 2023. The song, which was produced by Carneyval, has pop-influenced vocals and dance-infused instrumentals, and swing step beat that is promising to be the feisty dance anthem of the spring.
For Britt, the track represents a new creative journey. With the help of her musical entourage, it gave her an opportunity to draw from her past musical influences and bring to life a one of a kind dance anthem. As a skilled pianist, international elite gymnast, and a prominent singer in her home town of Lima, Peru, Britt has always been attracted to the infectious energy and vibrancy of the pop-star limelight. With "Say My Name," she aims to capture that same spirit and take her fans on an upbeat sonic environment.
Britt can take over the dance-pop market with "Say My Name,". Thanks to her extensive career, with internationally renowned musicians and deals with major labels like Sony and Warner, this track is going to be viral from day 1. Any dance fan in search of a new thrill will be playing this on repeat. Radio quality, stream ready, and infectiously attention grabbing, the Sweet n Sour team thinks "Say my name" is going to be the most remixed track of the year.
So mark your calendars for March 16th, 2023, and get ready to hear Britt Lari's latest dance-pop masterpiece, "Say My Name." With its dynamic energy and easy listening, you're going to be hearing this in every club upon the first day of its release.