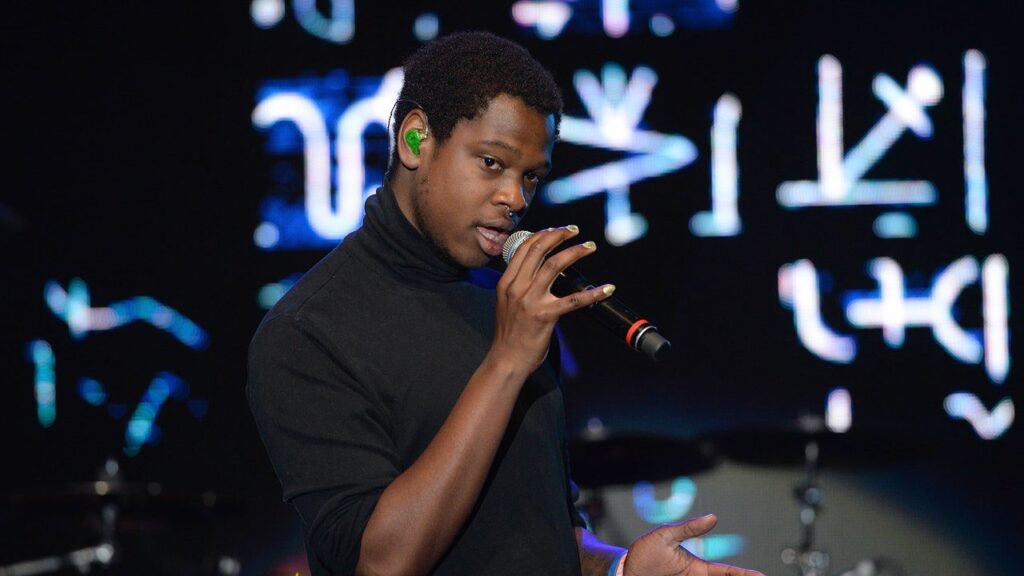 Shamir Announces New Book But I'm a Painter
Shamir has announced his first book, But I'm a Painter. The mixed media chapbook comprises essays about paintings Shamir has made since he was 21 years old. It's due out August 27 via Bottlecap Press. 
In a statement, Shamir said of the book:
In March, Shamir covered Sharon Van Etten's "Dsharpg" as part of her 10th anniversary double album epic Ten. In January, he shared the video for "Diet," from his 2020 self-titled LP. 
Read Pitchfork's "Longform" feature "What It's Like to Be Black in Indie Music."
Instagram content
View on Instagram