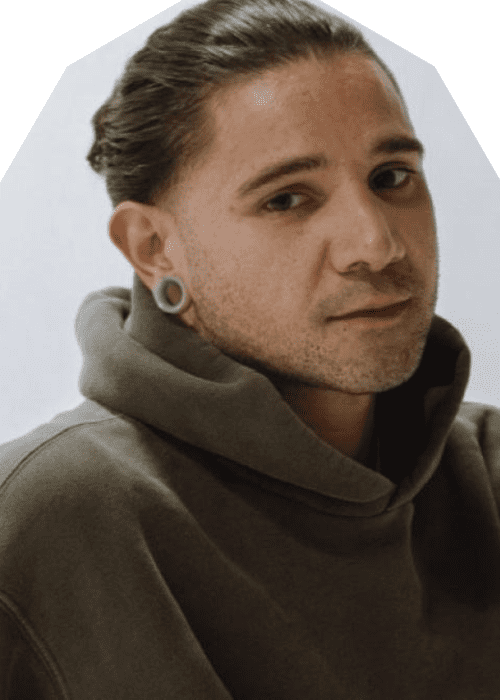 SKRILLEX HAS HINTED AT THE RELEASE OF TWO ALBUMS, "QFF" AND "DGTC"
As we enter the new year, Skrillex has provided a preview of his upcoming double album release. The artist has hinted at the release of two albums on multiple occasions, and this teaser video confirms those rumors.
Accompanying the video is the text "QFF/DGTC 23", which many fans believe refers to the album titles: Quantum Field Friends and Don't Get Too Close. These titles have previously been mentioned in Skrillex's social media posts. It is expected that the albums will be released in 2023.
According to his recent post, Skrillex's new single "Way Back Home" featuring Trippie Redd and PinkPantheress is set to be released on January 3rd. If this is accurate, fans can expect to hear the first single from Skrillex's upcoming album very soon. The teaser for the album includes a variety of clips that are likely to be included on the final release.
A Reddit user compiled a list of potential tracks based on the teaser:
1 – ID
2 – ID (feat. PinkPantheress?)
3 – Way Back Home (feat. Trippie Redd & PinkPantheress)
4 – Jungle (feat. Bladee & Yung Lean) (4 & 6 are the same)
Splice General
5 – ID (5 & 17 are the same)
6 – Jungle (feat. Bladee & Yung Lean) (4 & 6 are the same)
7 – ID (feat. Prentiss & Anthony Green)
8 – ID
9 – Stay With Me
10 – Tears (feat. Joker & Sleepnet)
11 – Rumble (feat. Fred Again.. & Elley Duhé & Flowdan)
12 – Selecta (feat. Beam)
13 – Party People (feat. Missy Elliott)
14 – Xena
15 – Inhale/Exhale
16 – Too Bizarre (Skrillex & Posij Remix)
17 – ID (5 & 17 are the same)
18 – Good Space (feat. Starrah)
19 – ID
20 – Moving Here (feat. Kid Cudi)